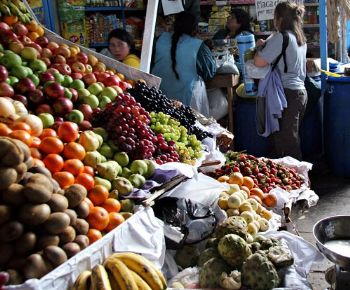 Today's workout was Yoga, as planned.
However I did not get up early enough to hit the gym for my cardio or legs sigh......
I am happy to be back with my Yoga two times a week, I have missed the focus and energy it brings me. I still don't have my balance but I am doing the best I can. I don't think it will be restored till the packing is out of my ear, or that is the plan. 3 weeks to go woot woot!
Got to thinking am I lazy?


Lazy with how I buy foods and go to the ones I am comfortable with. I mean am I getting boring? Maybe I am not sure, when I am on a budget I just buy the same old things each week.
Why?
Its easy.......period. I don't have to think, I can be lazy and go down the same aisle and grab it and go.
What is my go to foods:

Wheat bread
Chicken breasts
PB
Oats
Yogurt
Cottage Cheese
Frozen or fresh peaches
If you check my food ticker you won't see much else then that, I rarely have rice or pastas and I am only getting in 2-4 fruits and veggies and its summer!
Where are my salads AND fruits?
I need to get back to them and quit with so much bread (3 slices a day).
The pasta I had this week killed my body fat stats
. Yes it was so good but with the way my workouts have been my body does not need that extra carb laying on top of my abs!
Is anyone else stuck in a food shopping slump?

Here is my workout today, and the Friday body stats:
Workout - P90X Yoga
Mood - Relaxed
Wt - 120
Time of workout - 40 minutes
Cals = 86
Stats:
WT-120
BF% 24.3 - OMG! (I am going to take this again in the morning- yup rebel)
BMI - 20.6
Mountain pose
Reverse Swan
Chateranga
Minata
Plank
Downward Dog
Runners Pose
Crescent Pose
Warrior 1
Warrior 2
Warrior 3
Triangle
Twisting Triangle
Chair
Twisting Chair
NO EXCUSE I MAKE IT HAPPEN!