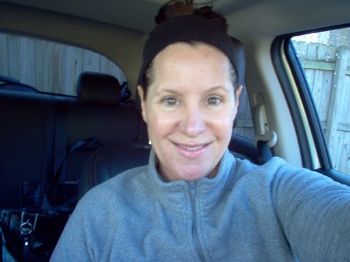 On my way to Hot Yoga, it was fun. I have on no make up, and headband for sweat.

I got to be the demo girl, so I liked that
but I did feel as if this was a bit too "intro" for my liking and my 3 girls I brought. The first 30 minutes was more about talking about Yoga, however not really telling the benefits, or showing or doing. We did learn breathe methods, then correct form and Vinyasa A and B.
It was a big crowd
and we received a coupon for a free class so we will be going back to another session, regular Hot Yoga.
Thanks ZFit Studio, we love you!


I love hot anything so just sitting in the heat was so good for me.
Here are how my flowers have opened.........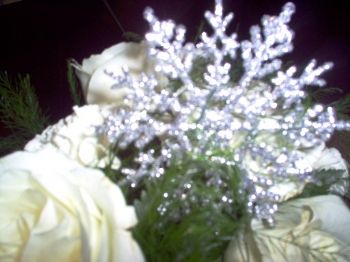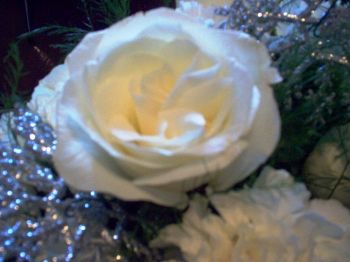 They started like this........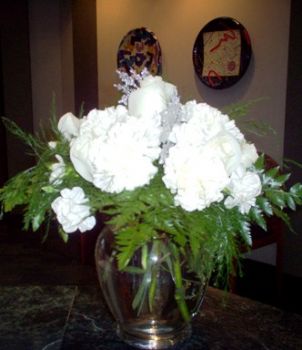 I created a new breakfast:

Greek yogurt 1/2 cup
Pine nuts - 2 tbs
Raisins = 10
YUM! I like the crunch and sweetness of the raisins. I did at 1 packet of Stivia.
Nutrition:
Cals = 277
Carbs = 16
Fat = 12 (good fats from nuts)
Protein = 26 g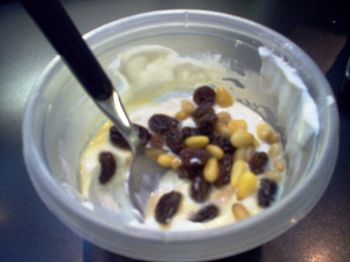 I also bought a new product to review........CHOCOLATE need I say more?
You get about 10 and they are very satisfying. I will be doing a review article on this product, again only 100 cals if you only eat ONE.
Workouts:

Saturday - Hot Yoga = 286 cals burned
Sunday - 10-20 min stair climbing doing taxes = 49 cals burned
I am still super sore, but a run at lunch will do me good.