Happy Tuesday! I just tried this new product and love it!
It's so easy to use in smoothies it doesn't even stick on the sides of the mixer. I think this will be my new go to pb. It has only 45 cals for 2 tbs!
Today' sunrise........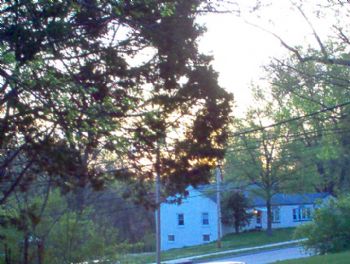 So pretty...........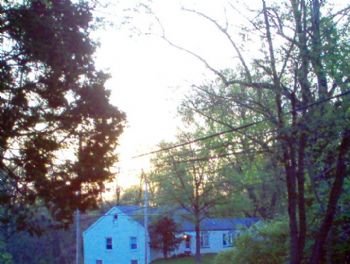 My outfit for the day......leaving for work, coffee in hand.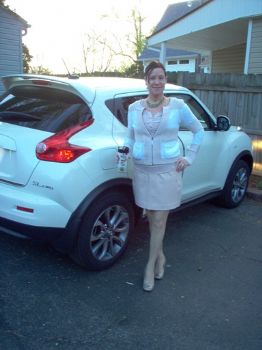 I have one visit left for Hot yoga and 9 for wall
but I won't make them all because it will expire.
Sigh........
Monday's workout:
Lunch run
1-2 mile/ walk inclines 2 miles
Train client after work:
Step ups with front raises
Pushups one arm
Wall squats w/calve lifts
Core/pilates with bands and ball
Plyo jumps
Chest press
Train hard train on!