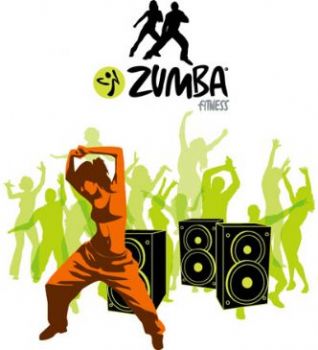 Last night I got home and started immediately my practice for my Zumba girl Diane.
I did not want to bonk out during my bootie circles so I decide on a liquid dinner.
Dinner =
2 scoops vanilla whey
1 cup water
1/2 cup cold coffee
(Hey I needed the energy boost from the coffee.)
I got on a few youtube sites I have saved and really been enjoying to get some new moves down. Then I took notes on a 8x10 piece of paper of some of the moves so I would remember them. Of course I taped them to my HUGE mirrors.
The problem is its hard to remember them when its to a TOTALLY DIFFERENT SONG. Or for me anyway.
I used the original Zumba sound track which is a full hour workout,
the other cd is only 45 mins and much easier since the tracks are slower.
My last rating for last class Diane gave me = 8
(I think she was being nice, because I felt it was a 7)
Last nights rating = 9


I was happy because again I felt that was an 8, however we were both sweating up a storm. I added more fitness moves, which is more me and some kicks, lunges, squats and bicep curls.
Much of the challenge of this is MEMORIZING the music.
If you don't know where the change over is, you can look really sloppy and lost. She did not feel that I was lost at all, she was busy trying to keep up and said my class will be the same way.
That made me feel so much better.
Workout = Zumba

Time of workout = 1hr + 30 min practice (not counting those cals)
Cals burned = 300
Tonight is Yoga core, sub teacher we had once before. She has a very strong flow so I will go unless I get way to cold again....burr its 11 degrees here!
If you have taken a Zumba class how would you rate it in rank?


Sweating
Fun
Music choice
Fitness moves
Dance moves
Arm moves
If you have taken Zumba with more then one trainer, what makes the trainer you liked better?


Zumba love
Here is Ashley Zumba,
and what I like about her besides her energy, she has a "real" person with her which is how most look in classes I have taken.
www.youtube.com/watch?v=oIGusSbDcRU
NO EXCUSE I MAKE IT HAPPEN