I did not go to work today due to the ice blizzard, who knows about tomorrow.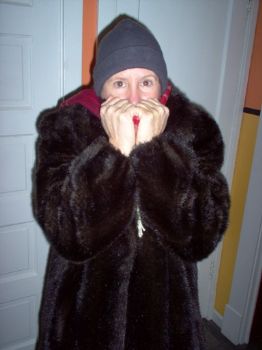 I tried to go out and shovel the ice and returned back in, too much ice!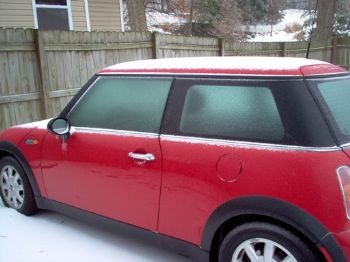 The car is covered
Barbie house with ice from the gutters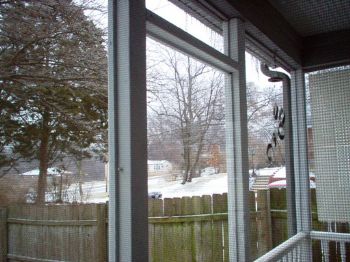 Ice balls everywhere look like snow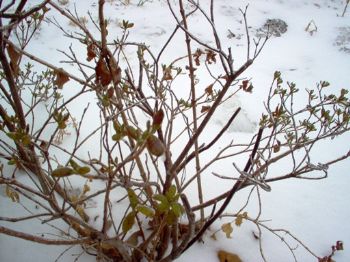 Trees with ice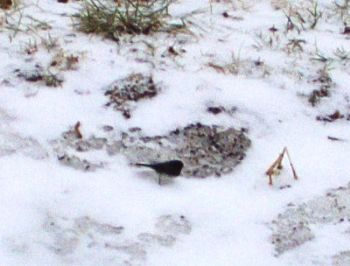 Birds looking for food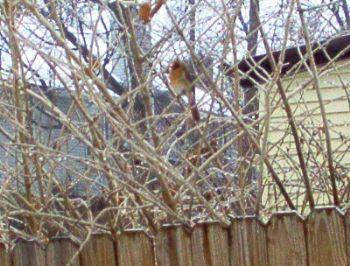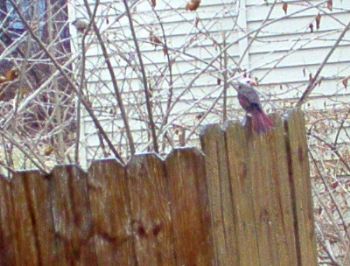 We are due to get more snow tonight on top of this sleet, should be fun right?
NOT!