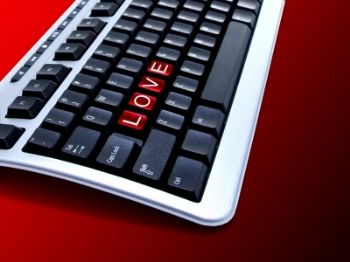 Image: Salvatore Vuono/freedigitalphotos.net
I can't believe Valentines Day is Monday.
It is my works 70th anniversary in business and we are having a party.
It is also my nephews birthday he will be 14 this year and already so tall he towers over me.
Tonights workout is going to be Zumba class if the weather holds, we have snow again today. Blah! Lets hope for a 9 or 10 this week on my grade.
Is anyone planning a special Valentine?
http://www.examiner.com/fitness-trends-in-st-louis/fantastic-valentines-ideas