Snow again today.
Worked out at home Yoga was canceled.
Random pictures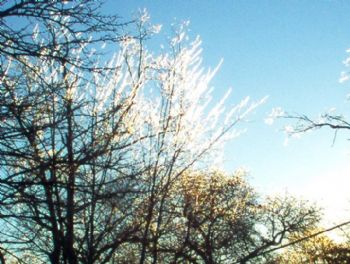 Ice trees
Looking out the window to the bird feeder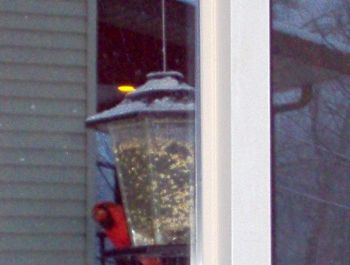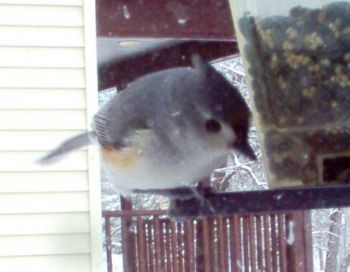 The MINI Cooper covered again......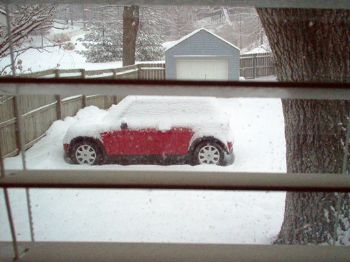 The front yard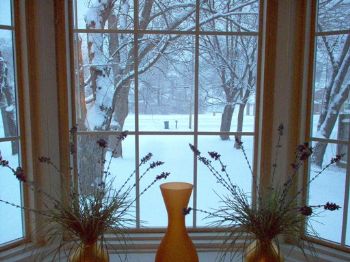 Bay window I love this shot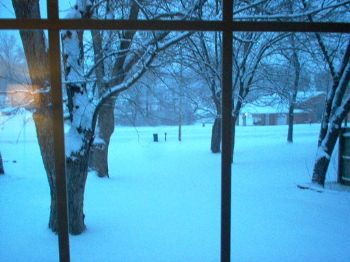 Breakfast french toast with chocolate white pb, honey and cinnamon yumo!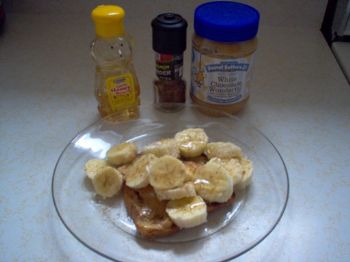 Workout Kettlbell with Bob Harper
45 min cardio Kettlebell workout
20 min Zumba with Beto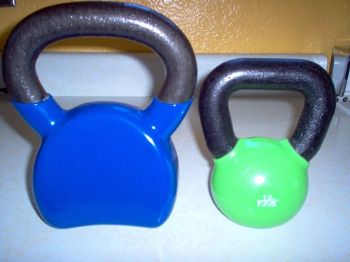 Side view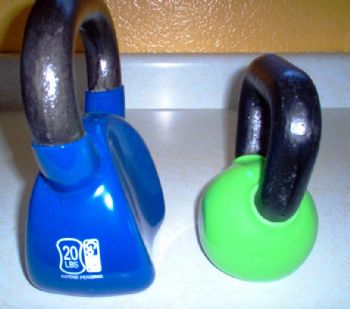 Notice the handle on the larger bell that is from Bob Harper much better to use I love them so much more then my regular bells.
My new short hair cut
Some different poses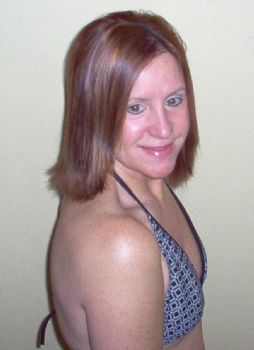 Fun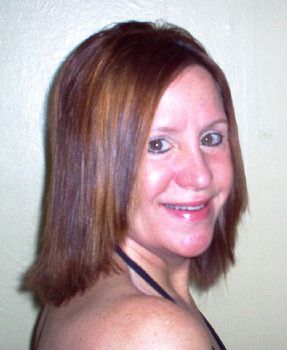 NO EXCUSE I MAKE IT HAPPEN!
Scary close up.................