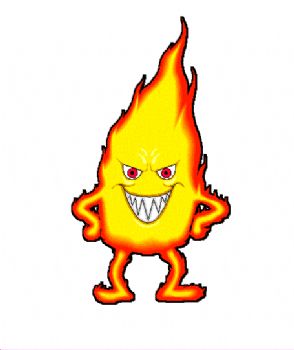 This week has been all cardio and I have been on FIRE!
(JUST IN CASE ANYONE THINKS I HAVE BEEN SLACKING, NOPE)
Tonight: Yoga 1 hour class
Friday: Kettlebell training client
Morning smoothies:
3 scoops vanilla whey
1 tsp olive oil
1 cup water
This week I have ran 5 miles walked 7 miles with inclines and it feels great to back out in the fresh air.

Here are my standings now that I have LOCKED ALL SWEETS out of the house it is time to get this year in gear = almost 49 Yikes!
My trainer is doing much better but still on hiatus, and I hope to have her helping me in March.
I feel good, last night I did have a slight pain on my left leg on my side near my calf but no big deal I still blasted out a great Zumba workout.
DAILY TOTALS
40 / 60
DAILY GOAL:
210 / 240
WEEKLY TOTALS
180 / 360
WEEKLY GOAL:
871 / 1440
Yesterdays Lunch and evening workout:
Workout - cardio inclines & Zumba (evening)

Time of workout = 1 hr 40 mins
Cals burned = 476
Tuesdays Lunch workout:
1 mile run 10 mins
30 min inclines
I was going for 20 -20 ended up with 10-30.
Stretch
Runners
Cat standing
Triangle
Zumba Party - 1 hr
Tuesday Lunch workout:
Workout - Cardio running

Time of workout = 40 mins
Cals burned = 210
Ran 2 miles 20 mins
Walked 20 mins
20 incline pushups
20 tricep dips
Tirangle
Big toe hole
Runners lunge
Monday Lunch workout:
Workout - Running

Time of workout = 40 mins
Cals burned = 185
Running 2 miles 20 min
Walking 20 min
Bench pushups 3x10
Tricep dips on bench 3x20
Stretch:
Forward bend
Side lunge
NO EXCUSE I MAKE IT HAPPEN
ps, I have not forgot about the Rachel_Mac challenge just no changes.