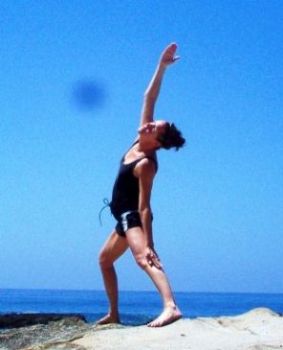 I finally got my Power Yoga video up,
keep in mind I do these on a "one shot only" I think its pretty good.
Of course I have to stop doing these right after my workouts, because its harder but hey I got it done. I have only been doing yoga for about 9 months and its very different then anything else I do.
I'm still working on my Zumba practice but that and my Boxing video will be on the next round.
Today's workout:
15 Minutes Zumba
3-4 mile run/walk inclines at lunch

Please rate me:

www.youtube.com/trainertfitness
And of course I am still on my mission for my new meal and workout plan, lots of new recipes I will have to start making.
Main course workouts:
Zumba
Kettlebells
Boxing
Goal = reduce body fat%
NO EXCUSES I MAKE IT HAPPEN