Off to moms for my B-day weekend, it was a fun time.


I love how summer changes my view of the front yard, the trees give it privacy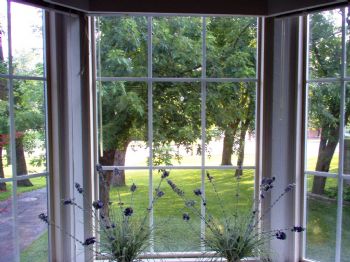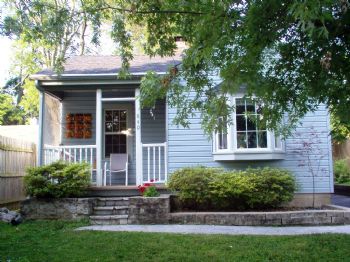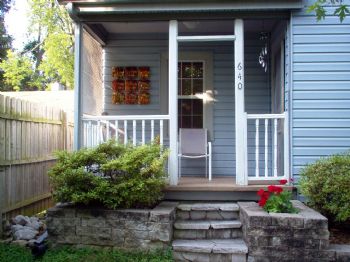 And the geraniums are actually surviving I am giving them the water from the de-humidifier each day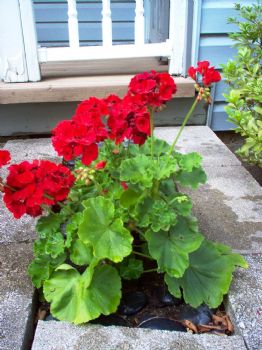 Had a Green Monster smoothie, wearing my new fun melon flower ring (can you see it?)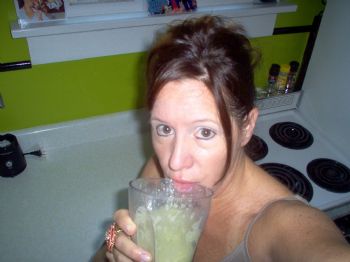 then I hit the road, the start of over 600 miles, whew!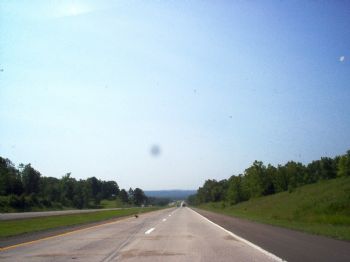 My mom sleeping, my Shero and the smartest woman I know!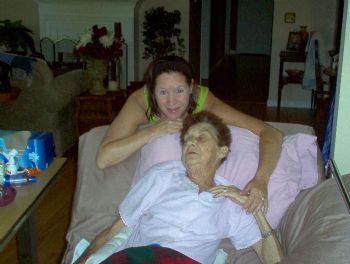 My big sister Cindy (the one I caught at Walmart in the snack isle from my last weeks blog)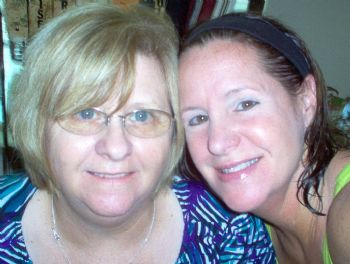 She doesn't really fly on this broom but she does have an "evil" side...shhhhh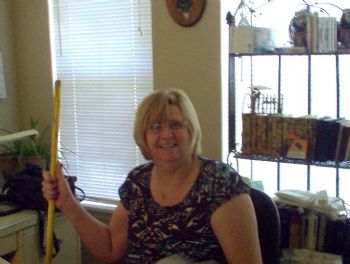 Her husband my brother in law Steve, or Phillip as she calls him (you know one of those guys that has more then one name...phaleeze I get so confused!)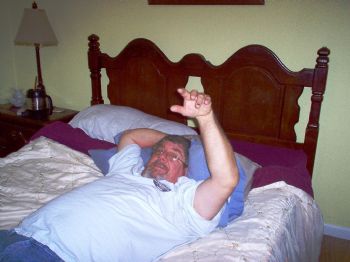 Then it was off to Branson the next morning, getting on the main drag to the highway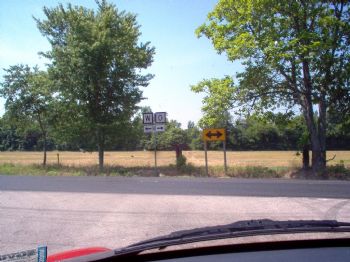 Amish country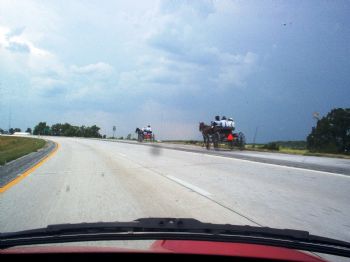 Cows and lovely country side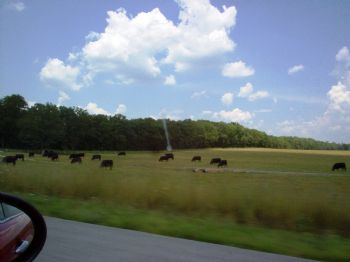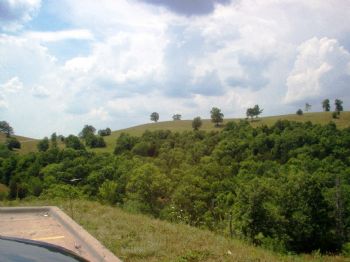 A huge beautiful flag, but the wind did not catch this as I took the picture it was amazing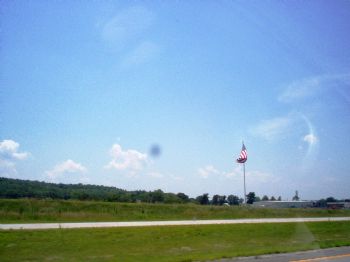 Then it was time for dinner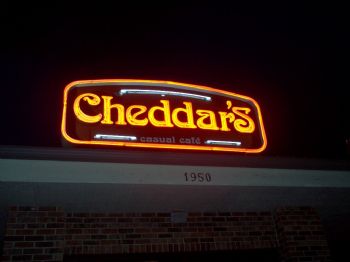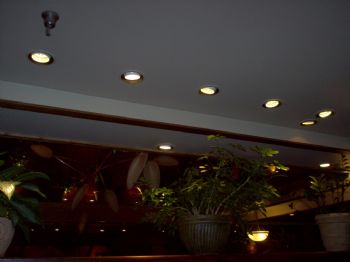 Chips and salsa OMG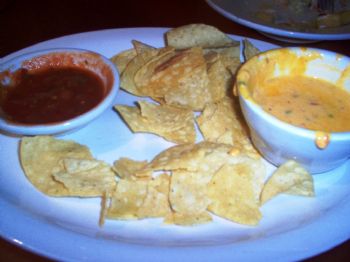 I had the Salmon, carrots and a few bites of potato (lunch portion)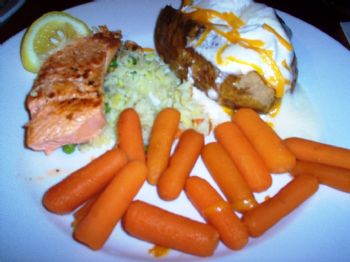 B-day dessert, hot chocolate chip cookie with ice cream and fudge sauce (I had the waiter remove all calories lol)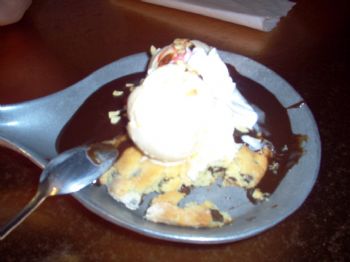 It was fabulous, really!
Off to the hotel, Days Inn on Battlefield Road the service was the BEST!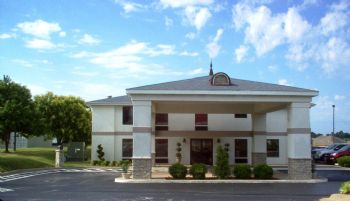 The room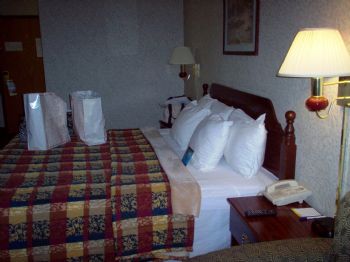 The fabulous owners Craig and Beckie Chandler
Craig served up breakfast with the best service ever!
If your in Springfield look them up, cause check out the waffles he made me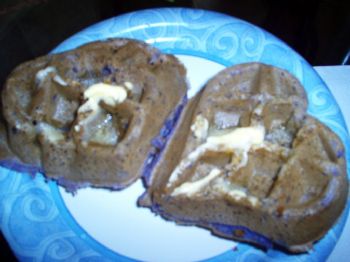 My breakfast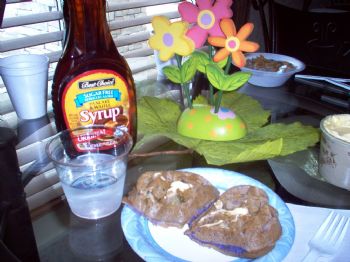 Cute table flowers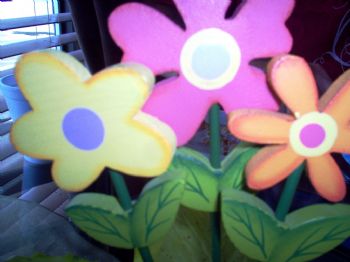 Another year I was blessed with, so I leave with a cheer in my Grease shirt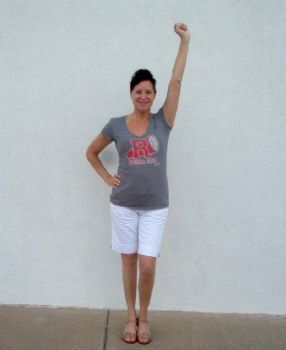 Hope you enjoyed it as much as I did