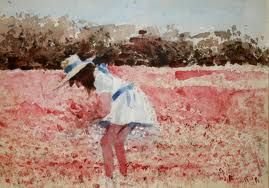 " Success and failure are the two sides of a coin. You need flip it according to your strengths to see Success all the time."
Written in 2011 by Chinnappa Pasam
My belief is my strength
My commitment is my power
My passion is my key
My dreams are my breath
Nobody can stop me
Written in 2011 by Saba Huss
" I have no fear of failure and that is my key of success."
Written in 2011 by Naveed Tahir
" I'm strong of mind... strong of heart... I'm strong in spirit. There's strength within my soul, strength in my body. I have passion & ambitions. I am driven... determined & I will not go down without a fight because I have fire burning on the inside. There's something that whispers within & tells me...don't give.up! I swear it. I won't give up!"
Written in 2011 by Brianna G.
" Out of adversity comes greatness."
Author Unknown
" Believe In Yourself and the rest will follow."
Written in 2003 by Michael Lyons
" Never hesitate to follow your positive instincts; they could turn out to be your next positive direction."
Written in 2011 by Oyebisi Oluremi
" It's never too late to be what you might have been. Stop reliving the past; live in the present and face the future with courage, hope and faith."
Author Unknown
" Am not waiting for tomorrow because I am busy bringing the best out of today."
Written in 2011 by Felix Opaleye
" In the hands of your deepest fear lies the keys to your destiny."
Schiraz --- Submitted by Kerissa Kuis
" Every great success is an accumulation of thousands of ordinary efforts that no one else sees or appreciates."
Brian Tracy
" You have the courage and power to live your dreams."
Les Brown