Here are the pictures I said I would post of my kitchen gone green, bright green that is.
I also decided to include the circus I went to and rode an elephant. Of course I could not take my picture because he was too big lol. Here you go.......
The Shriners circus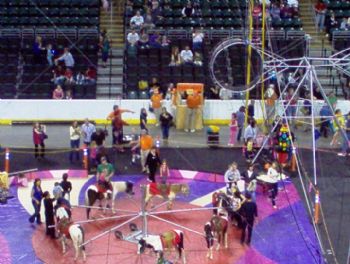 Elephant I rode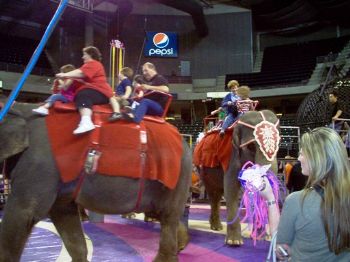 My little smoothie maker :-)
Green monster new whey. I was using Gold standard this time I got the Hyrdo.
Food Pictures from the weekend meals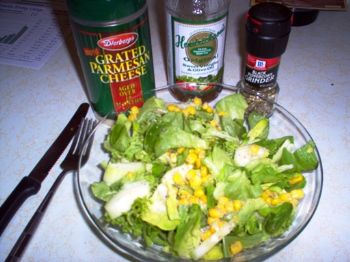 Dinner salad with chicken and corn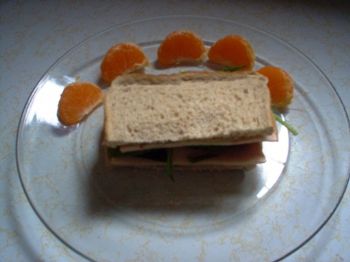 Lunch tuna with a tangerine
Here is the Bright new shinny kitchen........I hope it helps me eat more veggies :-)
The old orange kitchen (before)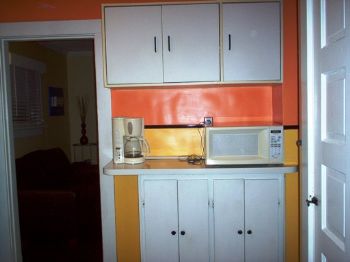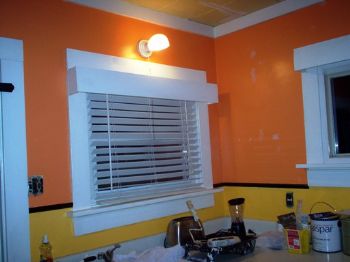 New color green (after)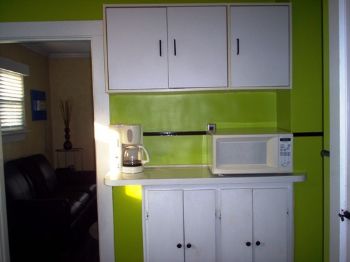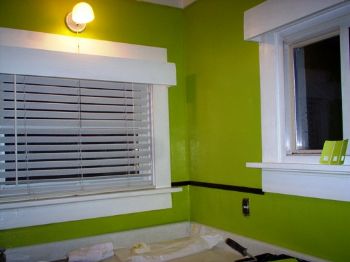 NO EXCUSES I MAKE IT HAPPEN