This is an easy recipe and has 27g of protein,
I like easy and I prepped everything the day before. (chopped walnuts, cut up bell pepper and gathered spices needed)
Me going to work this morning, Ann Taylor new jacket top and skirt, and bling necklace.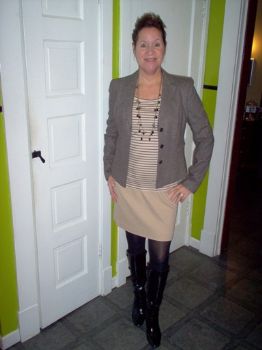 On my way I saw the full moon out from last night, and the sunrise so I decided to take some pictures. When I got up it looked like this..........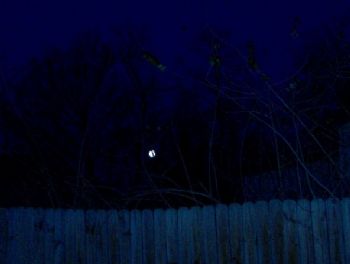 When I got up the sunrise looked like this.........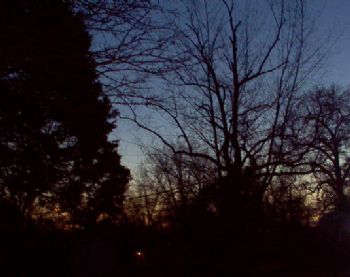 On the road can you see the full moon at the center bottom, cool!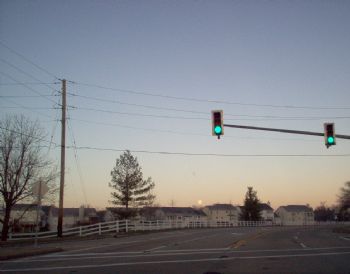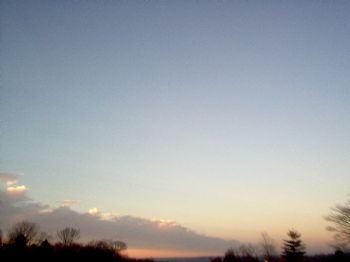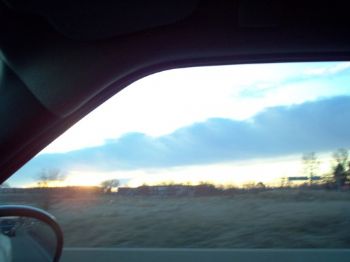 The moon to the right of the street sign
The river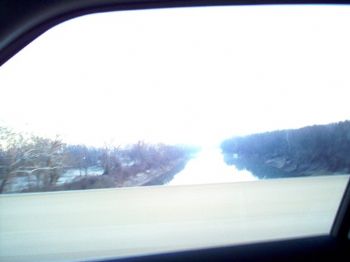 It was a nice day into work going to be about 60 degrees today which means = ROCKSTAR LUNCH WORKOUT!
Last weekend shopping with my baby.....JUKE where I got a ton of Ann Taylor on SALE. LOVE. HER. (in this picture: Jacket Ann Taylor Loft, Jeans by Anna, shirt Goodwill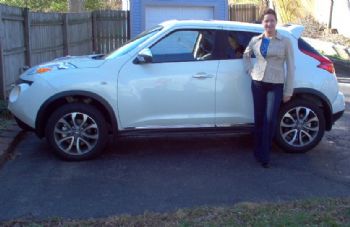 This is the fish dinner I made last night, prepped for the oven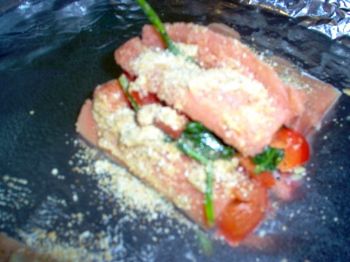 Stuffed salmon.......cooked with a side of rice, delish!
I will make this one again, basically you only need:
Stuffed Salmon
2 - 4 oz salmon
Slice a pocket inside of it to fill with:
Fresh spinach wilt in evoo with lemon zest (I squeezed lemon just as good)
Bell peppers
Walnuts chopped
Cover with mustard (I used horsey mustard) and sprinkle plain bread crumbs mixed with seasoning (pepper, oregano, basil) and bake 14 minutes till done and flakey.

Cals = 209
Protein = 27g

New product has anyone tried this one?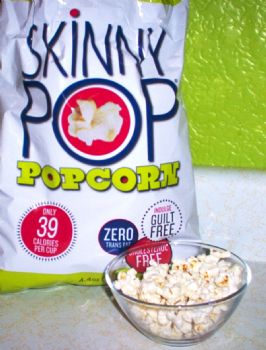 Oh its very good, trust me and less carbs but I only got this to do a story on it.
Breakfast again today, repeat of yesterday minus the fage 0 yogurt yum!
Workout tonight = Client
Workout lunch = Running