Here are some random pictures from the weekend. I also dug into P90X2, and a new Yoga with Weights workout I will be doing a feature on.
Me at work today at the office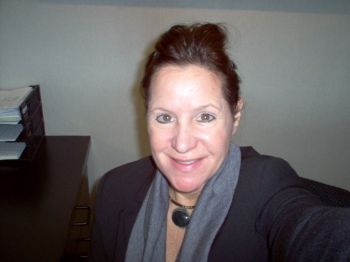 New top :-)
I went on a HUGE shopping spree for some new work clothes, New Year new style!
Meals were on target starting today.
Loaded up with good for you eats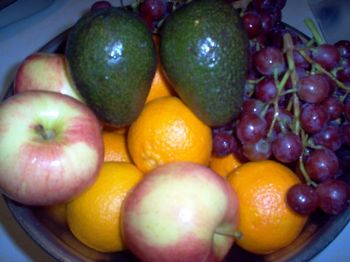 Farm eggs from my local guy, aren't they soooo pretty?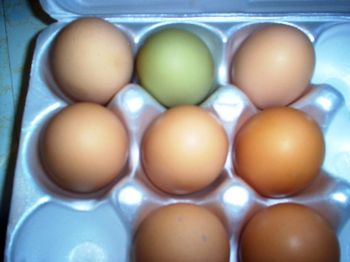 Yes the GREEN egg is a new cleaner egg will let you know about that one, hum.
Smoothie today, raspberry, evoo, fage 0 (I forgot to add spinach)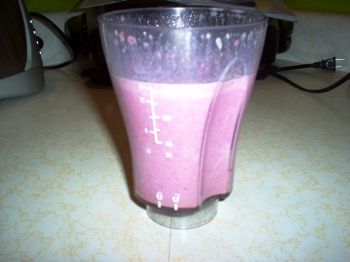 Delish you can't taste the evoo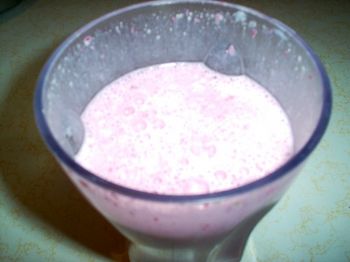 My protein pancakes with a twist, fresh out of the skillet.......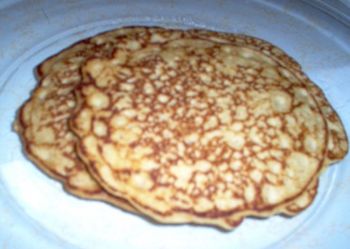 Honey and cinnamon added for flavor = YUMMO!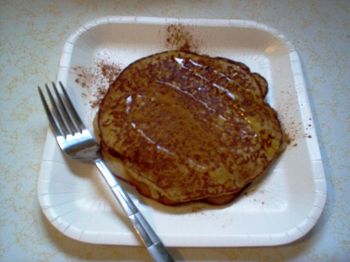 You can't believe I ran out of oats. I am considering doing the Paleo diet, but I wanted something hot for breakfast and all I had was:
Eggs
Protein
Bread crumbs
So I used Fitgirls protein pancakes (non dairy) recipe and modified. I mixed the hot water 1/2 cup with 1/2 cup bread crumbs till mixed then added in 1 egg NOT the egg whites. I didn't want to waste this lovely cage free egg so I didn't. Plus it = about the same as 1/4 egg whites.
Makes 4
Taste Delish!
Here is her recipe, I gave it a 10
http://recipes.sparkpeople.com/recipe-detail.asp?recipe=520681
I also got a chance to do Yoga with weights workout dvd
(will write more on that because It is the BOMB!)
P90X2 - 5 dvds previewed last night also will do separate blog on that. FANTASTIC for Yoga lovers :-)


Pushups = 30