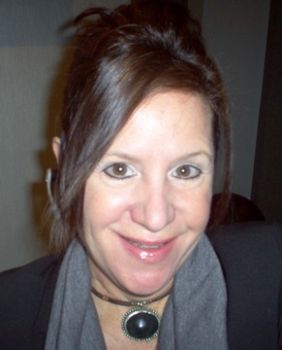 I only got in 1 mile yesterday......today rain. Blah.......
Here is the recipe from last night the P90X2 recipe book:
Lemon Basil Salmon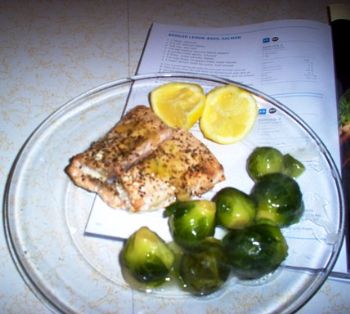 Salmon and brussel sprouts yum plus 24g protein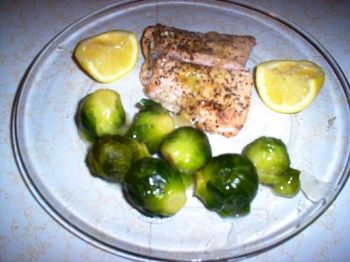 Easy to make, add basil and lemon and bake for 8/12 minutes.
I give this a rating = 9
Only because I am not a fan of lemon and fish.
Breakfast today, low fat cottage cheese, peanuts, peaches and raisins = D-lish!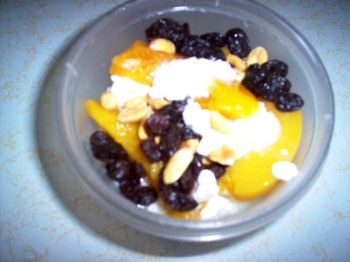 Yesterday was nice, here was my outfit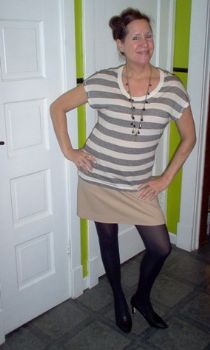 Everything is Ann Taylor except for the top, I got that at Old Navy $5.
Tonight workout with client.