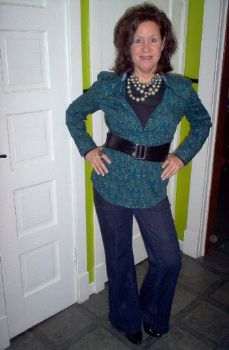 Date night!!!!
Saturdays outfit - Top and Choker The Limited, Jeans Anna (for those of you that asked, I am a size 4)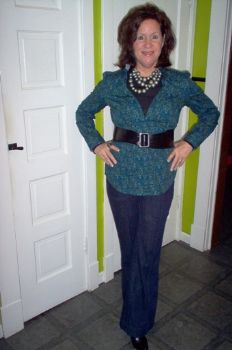 Going out to dinner using our gift card woo woo!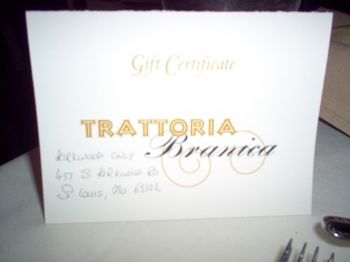 One of my favorite places to eat located in Kirkwood MO.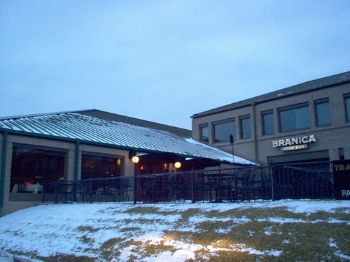 It was of course D-lish.....
App = Muscles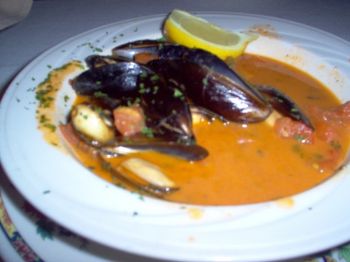 My dinner - Trout stuffed with shrooms and spinach (I only ate 1/2)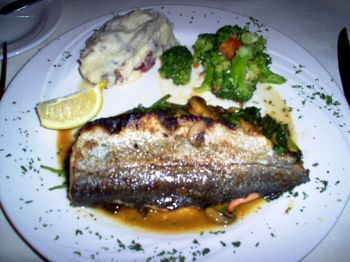 D's Pork Chops (super duper high in cals)
Drinks = water of course, I think it really helps my completion, don't you? I only have on face powder and eye make up.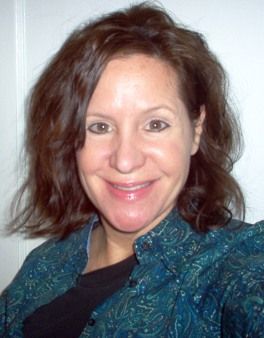 I tried these new snacks = love'm! Plus a whole bag is quite a lot really it is. And they don't taste fake, but I won't keep these around.....too tempting.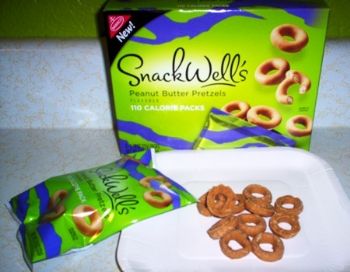 Article here:
www.examiner.com/fitness-trends-in-st-louis/new-snackwell-s-peanut-butter-pretzels
Have you tried them?
Or these?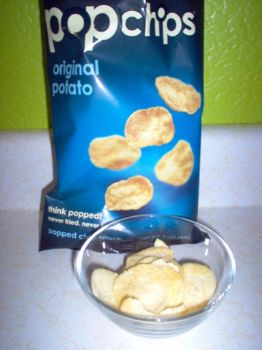 My next review will be on these..........
This may sound gross but I really like this new snack concoction I created.....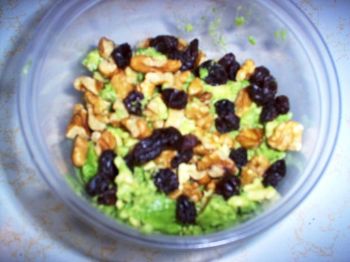 4 Servings:

1 Ripe avocado
1/2 oz Walnuts
25 Raisins
Mix and eat, its really tasty! I have not figured the cals on this but you only need about 2 Tablespoons to feel good about it. Plus its good fats, which is very good for belly fat.
I taught Yoga on Saturday
and then went to Dinner and organized taxes.
Will post this weeks meals later, along with today's outfit.