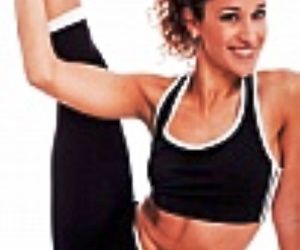 Image: Freedigitalphotos.net
Last night I used my Groupon for a massage.
Loved. It.
It was called
The Healing Arts Center
and it is a school to learn the art of massage. I got 2 for $32 before Christmas, normally they are $35 and NO tipping. I could not get in till last night due to the over abundance of them sold.
The location was only about 20 minutes from home
and it was VERY professional. (No doubt I would go there again!) I really needed it too since I have been really tight. I went right to bed afterwards, it was from 8-9pm and I got home at 9.30pm. Sweet dreams!
If you workout at home
, or like to mix things up you may like some of these workouts listed or you may not have heard of some of them.
Here is the list Top 5 Workouts 2012

www.examiner.com/fitness-trends-in-st-louis/top-5-new-workouts-2012
Today I forgot my cord to my camera so no pictures but I did make the Orange chicken and I give it a 10!
Tonight's workout with client, jump training.