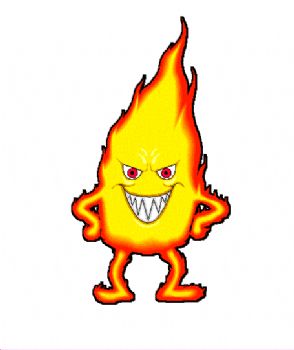 Week 3 of my tailbone injury, it is on FIRE!


Have you ever had this? Its just the worst, and I pray Doctor Burns can get me put back together really soon.
Last nights workout went great,
I just could not do all the moves since I hurt my tailbone. OMG it is NOT fun at all, but I am going back to the chiropractor next Wednesday and also getting a glute massage just prior. Pain. Pain. Pain. it will be intense and for the life of me I have NO idea how I did this.
Maybe just sitting hard on my concrete floor training someone, thats the only thing I can think of but this is week 3 *sigh. (I pray its not cracked)
Dinner = Cantaloupe and Kashi Cereal with Almond milk.
This morning I was going to do Yoga but after icing my tailbone last night I don't feel better and I need to save that for teaching this Saturday.
Oh the cure = rest + ice = Funny!
Workout - Full body w/client
Time of workout = 1hr
Cals burned = 210
10 min Kickboxing w/2lb db
2 min step ups (double step 12")
Walking pushups - 10
TRX squats - 20
Lateral raises - 20 w/10lb db
Sumo squats w/lateral lifts forward
Kettlebell swings - 12lb
Kettlebell twists - 1 min
Bench dips - 30