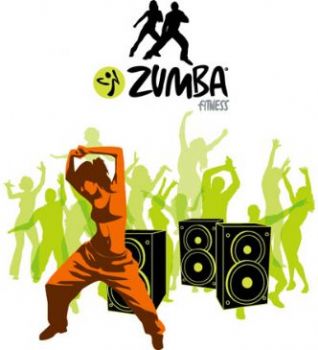 Alto's 20 minute fast Zumba workout done,
as I continue my practice. I did work up a sweet grinding those hips around and around sheesh!
This is so different for me I really have to find my groove!
My workout was to be P90X Yoga X however since I am teaching Core Yoga tonight, (INSERT JUMPING UP AND DOWN HERE) I am counting that as my Yoga X. I will also take a run or walk inclines at lunch today working off the cookies I had last night.

T. is a cookie MONSTER!!! (note 3 explanation points)
That's why I don't bring them in the house, and you should
never fall for that even if its for charity.
Yeah I got these to make for Bible study, and even gave each person some to take home but kept the rest. MISTAKE!
Note my weight is up 8lbs *sigh
Now I have a tummy ache today, go figure. I think 1 would have been ok but 3 REALLY T!
Got my supplies from GNC yesterday and today's smoothie was with strawberries, so tasty.
Smoothie:
5 large strawberries
1/2 c skim
2 scoops vanilla whey protein
P90X Round 3 Phase 3 Week 2 Day 4

20 Min Zumba Fast Workout 6.45am
3 Mile Run 12.15- 12.45pm
60 Min Yoga Core at 6.30pm
Workout - Yoga X
Mood - Focused
Wt - 124
Time of workout = 35 mins Zumba + Yoga + Run
Cals = 80 + Run
Forward bend
Wide T stand
Split leg forward hamstring stretch
Standing side stretch
Astanga sun salutation
Downward dog calve stretch alt.
Swan
Chatarunga
Downward dog
Upward dog
Pushup
Plank
Runners lunge
Crescent
Warrior I
Warrior II
NO EXCUSE I MAKE IT HAPPEN!