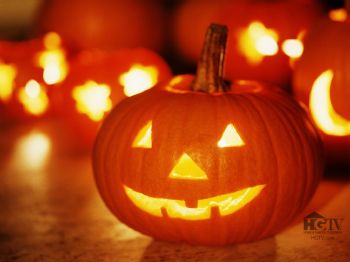 Image: HGTV
Moving on.......away from the candy dish!


Yesterday I finished my double workout, Kenpo in the morning and after work Yoga class burning 133 cals. I came in with a
total calorie blast of 504 for the day
....wow!
That means Thursday was Day 3 (Kenpo) & 4 (Yoga X) workouts leaving today as Day 5 Cardio X.
But this morning after staying up late and finishing the curtain project I did not do a workout. Tired T.
Good news is that I did a 3 mile run at lunch
, and the basement looks FABULOUS!!!
I took the before and after pictures (without the art work) and will post those this weekend, and ask for opinions. Now I have to sell that little antique dresser and
I will have the space I need to start training Heavy bag boxing for women.


I will take my stats this weekend, and
wrap up P90X for the year
posting all changes made.
P90X Lean Week 13 Day 5

Yoga (I did this last night as a double)
Cardio X = Run 3 miles
Workout - Cardio 3 mile run

Mood - puuurfect
Time of workout = 30 minutes
Cals burned = 219
Happy Halloween!