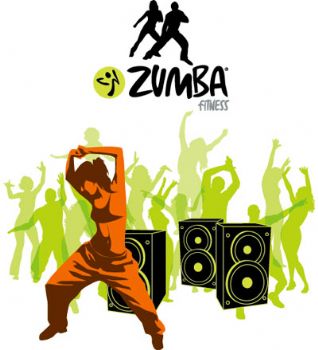 Zumba Certification Saturday 8.30am - 5.30pm 9/25/10
I had my Yoga core class last night it was incredible! I love it we did so many new moves it was a challenge that I conquered.
My P90X recovery week has been shifted a bit and since I have my certification for Zumba on Saturday I will call that Cardio X since I will be blasting lots of calories. So today I needed to do a strength training so that I can keep the rotation going so I broke out Jillian Shred w/weights Level 2.
Saving my legs for tomorrows long day
. Its a working class, I have apples, cookie protein bar, and a meal replacement bar. Of course lots of water. Breakfast will be eggs and oats, so I have to get up early to leave by 7am in case I get lost or turned around.
I'm super excited to teach Zumba!

Today's smoothie:
5 Strawberries
2 Scoops vanilla Whey
1/2 c Skim milk
Workout - Shred w/Kettlebell Level 2

Mood - FIERCE
Wt - 124
Time of workout = 25 min
Cal burned = 162
Stats [creeping up
in the wrong direction
so tweeking is in order] :
BF% 24
BMI 21
Figure 8 (Got this down finally)
Jack w/press
Lunge back
Toe taps - 30
Hip thrust - 12
Repeat 2 times:
Rock n roll up -12 [these are my favorite, you roll down do a crunch then roll up to standing]
Back lunge w/press -15
Leg up halo - 2x10
Repeat 2 times:
XJacks w/at chest - 25
Plank rows - 15
Swings w/dives -25
Plyo swings w/3 way walk - 25
Repeat 2 times:
Squat w/shoulder press
Rotating swings (Heros)
Inverted grip pushups - 15 (these are super odd)
Punch swings w/1 arm out
Crunch twist w/kettlebell at chest
NO EXCUSE I MAKE IT HAPPEN