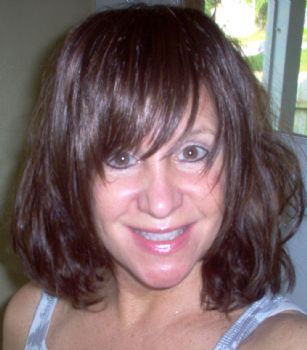 Here are the pictures I promised........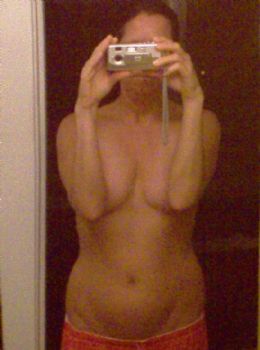 Front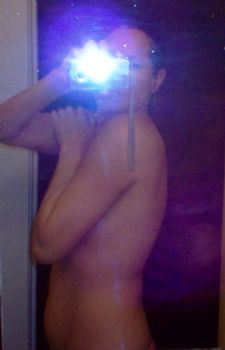 Side
I lost 1 lb on the 28 Day Clean Eat Stripped program and my BMI went down.
My stats my not have great results due to lighter workouts, as in more cardio and less lifting. Or the nuts on the plan, I think with the extra good fats it could have been too much good fat.
starting
Wt 122.5
BF% 24.9
BMI 21.1
finish
Wt 121.5
BF% 25.4
BMI 20.8
I don't feel like I look that much different but my pants are not tight and I did not take my full measurments when I started.
But I am keeping with many of the foods from the Clean Eat book, and expect better results after my 28 Day Rachel Mac Quest workout challenge.
MISSION = BIKINI