I had a really great weekend, our weather was fabulous. Hot and breezy not even humid. I decided to be tourist in my own town, and go on the "cheap" but doing things that were free.
Here is a little picture blog on our mini Staycation, enjoy.........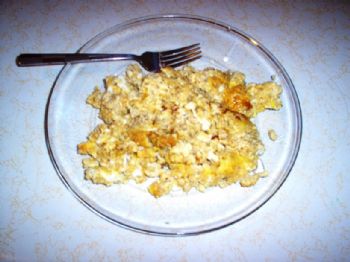 Started the day with eggs and oats, yum!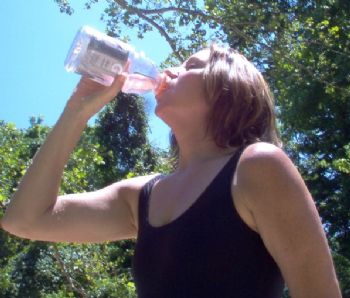 Hydrated and headed to the park
Castlewood, my favorite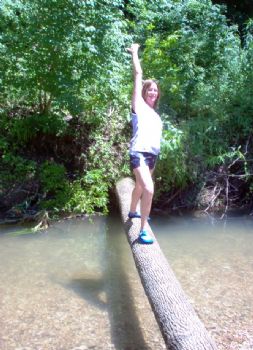 Hit the river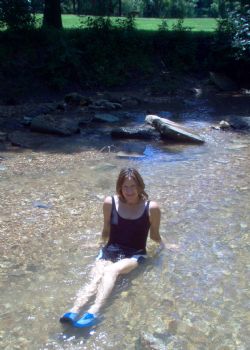 The water was ice cold!
Then off to the
Transportation Museum
, woo woo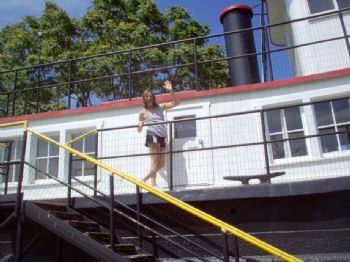 This was a tug boat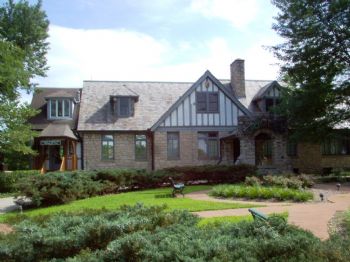 Then it was off to the
Laumeier Sculpture Park
, they have lots of outdoor sculpures, it is a wonderful park.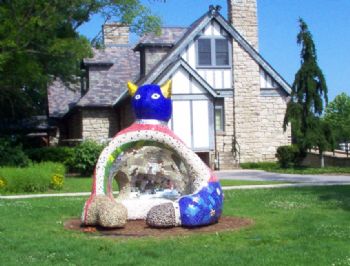 This was a really great cat mirror sculpture, it was made of tiny mozaic tiles.
It was a nice weekend, finished it up Sunday going to church and having lunch at Ravanelli's.
This place is in Granite City Illinois they are known for "broasted chicken" which is like steamed and it was d-lish. Plus deserts, that are so big you could feed 4 off one! (Pictures next time when I save room for one)
Ps, here is the link to the Eggs-n-Oats
www.recipes.sparkpeople.com/recipe-detail.asp?recipe=1043893