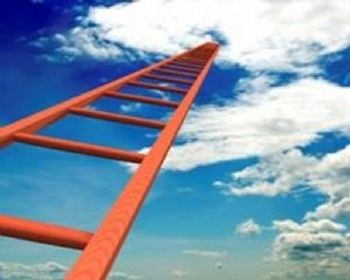 Note to self: Personal development
" In ordinary life we hardly realize that we receive a great deal more than we give, and that it is only with gratitude that life becomes rich."
Dietrich Bonhoeffer
" So often we dwell on the things that seem impossible rather than on the things that are possible. So often we are depressed by what remains to be done and forget to be thankful for all that has been done."
Marian Wright Edelman
" Make it a habit to tell people thank you. To express your appreciation, sincerely and without the expectation of anything in return. Truly appreciate those around you, and you'll soon find many others around you. Truly appreciate life, and you'll find that you have more of it."
Ralph Marston
" Anger is the second name to failure and married to foolishness."
" Perfection should be a pleasant surprise, not an expectation."
Written in 2009 by Jared Scott
" Life is so short when you think about it. Don't waste time thinking about the little things that add up because they become a pile and a wall that you can't break down!!!"
Copyright © 2009 Marion Licchiello
" One of the greatest feelings in life is the conviction that you have lived the life you wanted to live - with the rough and the smooth, the good and the bad- and that yours was shaped by your own choices and not by someone else's."
Copyright © 2009 George Wachira
" When you see the dead end of the road, take a 'U' turn, and start the journey again. It's only 'U' who can turn life's path in your own way."
Copyright © 2009 Swapnil Phansekar
" Your 'Past' is not your pass to fail. Do not allow what happened to you minutes ago, days ago, weeks ago, months ago or years ago be the reason for you not to strive toward success for your life. Stop looking for reasons to fail or find fault for your lacking and slacking. Your past is past, your present is present and your future is all in your hands."
Copyright © 2009 Antonio Talbert
" Treat everyone with politeness, even those who are rude to you... not because they are not, but because you are nice."
Author Unknown
" We may do anything to live a life but it's only personal relations that shape our life ...and only then we can say...wow it's my life."
Written in 2009 by Pranjal Borbora
If you want to change things, don't expect others to change, rather you change yourself first and you will be surprised to see the change around you.
Getting the Rockstar Body.....