OK, its true I loved getting this certification.
It brings 2 things together I really love dance and strength training.
With this type of workout it is more about "controlled resistance" with the morocco style 1.5 weights, not the actual weight, but YOU TOTALLY FEEL IT.
www.youtube.com/watch?v=qno0l3n4j_Q
So with that said, here are some pictures from the weekend......
Here is the place I had to go, its very nice and close to home = double plus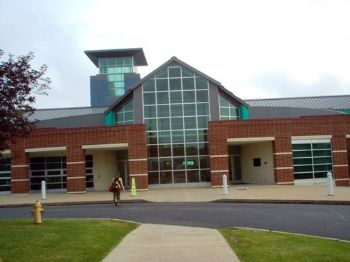 You break out in groups to create your dance moves, here is my group :-)
Melissa, nurse and certified trainer plus Zumba instructor (yeah like me) looooved her! She lives in Wentzville and is a pure natural
This is Trixie she has a dance background another great person, also working 2 jobs dancing and doing Zumba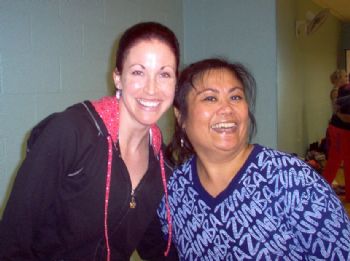 Our trainer Melanie Guzman a tiny firecracker!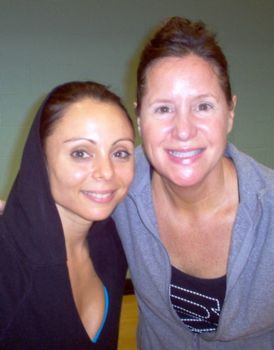 Group picture minus me because the only one the girl took for me did not take so I'm not in it. (*insert Murphy's law here)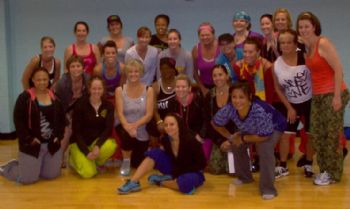 Then it was time to celebrate...Zumba!
MISSION BIKINI = 12 DAYS