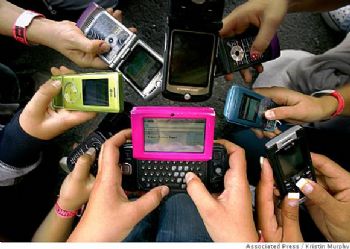 Are Cell Phones Killing You?

www.healthycellphoneuse.com/
This link shows you how to protect yourself from cell phone use and harmful EMF and radiation effects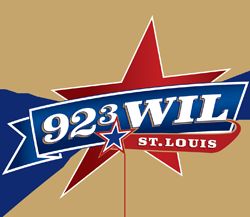 http://www.wil92.com/
WIL Radio Nominated for CMA Award
Its true, on Thursday September 10th 2009

Annie the producer

from WIL Cornbread show got a demonstration on how her cell phone is effecting her brain by Dwayne Miller.

This product
Nutrazon
was given to her after showing her how using her cell phone disrupts the brain, effecting her with electro magnetic radiation which can cause cancer. After immediatly taking Nutrazon, cell phones are no longer negatively effecting the body and the brain, protecting you from harmful EMF.
Annie and Cornbread were amazed!

They did video this event and will be posting in on there website in the near future, they could not believe how fast this product worked.
There is also a site for more information with cell phones that are listed as the highest radiation ratings at EWG Environmental working group.
www.ewg.org/
If your interested in protecting yourself from harmful cellphone radiation, or just want more information on using your cell phone safely or to place an order of Nutrazon you can go to
www.healthycellphoneuse.com/
Are Cell Phones Killing You?


Get the facts.........