Today I thought I would share of few of my favorite things.
The things I use every day that are products always in my vanity cabinet. (I did not include Venus Razors or my Biolage Shampoo & conditioner by Matrix, just cause thats kinda boring.) To get a feel that everything I do inside and out reflects that I like healthy things in and on my body.
You might think some are expensive and others not, but if a product is good and does what it should then I am happy. Sometimes you get what you pay for and other times, a product can be good and less costly.
I hope that you have some great beauty things you use to care for yourself and your body since you only have ONE you.
Enjoy this peek in my vanity....

So here are T.'s Favorite beauty things:

www.arbonne.com/products/anti-aging/nutriminc/face/eyeCreme.asp
Network marketing company

www.arbonne.com/products/anti-aging/nutriminc/face/dayCreme.asp
Network marketing company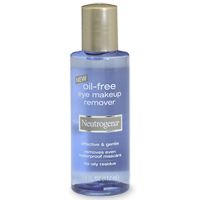 I get this at Walgreens but Walmart also has it

www.kenra.com/
I get this a Beauty First or any hair salon, this is an AWARD winning hairspay and its the BOMB! I used to use Big and Sexy but this is way better trust me!
www.beautyfirst.com/
You can get a discount card that saves you money. I get my shampoo there too.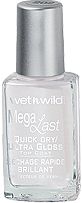 This is the BEST quick dry shinning nail polish ever! So cheap too $
www.wnwbeauty.com/cosmetics/nail/nailpolishcolor/megalast-strengthening-nail-polish
I get this at Walgreens the Forbidden love is very clean and natural look, I love that look. Its a natural nail only BETTER. If you keep your nails short like I do this is so easy to look upscale and well groomed for very good price.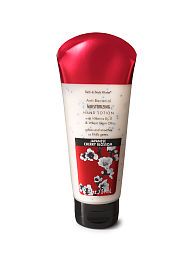 www.bathandbodyworks.com/product/index.jsp?productId=2784308&cp=2484525.3608632.3527365.3527880
I use the fragrance and lotion, so light and fresh
And my face power easy to use and great on the go also by Nutrogena and I also use VS tanning powder for a finish.
I use Dove soap this one and love the feel and scent.
www.dove.us/#/Products/BarSoapBodyWash/BB_GentleExfol.aspx/


Ok, well I hope you enjoyed this trip into my vanity. If you have any great products you have found, please share with me.

Here is my workout today:
Workout - Cardio
Mood - Give it to me baby
Wt - 115.75
Time of workout = 40 min
Cals burned = 375

Total steps 5800
Avg min per mile = 11.15
25 min level 10 resistance 4 w/overheads & boxing
5 min level 15 resistance 4
5 min level 20 resistance 4


Getting the Rockstar Body......