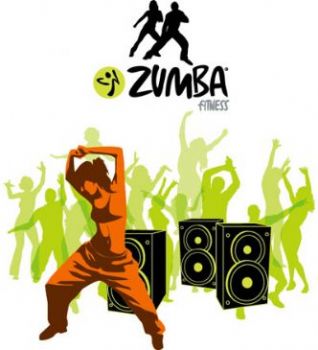 Zumba last night zapped another 300 cals to the curb, it was a great session!
Happy St. Patricks Day!
I have my corn beef, carrots and potato meal ready to go from my local food store Dierbergs. Its so nice to have it all ready to go and you just heat it up in this nice divided plate. All I do is remove the "pat" of butter they place on the carrots and potatoes and eat it right up.
Today's Green Monster

1/2 banana
2 scoops vanilla whey
1 cup water
1 cup fresh spinach
1 tsp olive oil
I like this more then when I make it with strawberries. Even though bananas have more carbs I don't care for the little strawberry pits. When you make it with milk the strawberries are better.
I am adding the olive oil for a good fat, in case you wonder why and you can't even taste it.
Workout - JM level 1

Time of workout = 20 min
Cals burned = 133
150 Jacks
Butt kicks
Jump rope - with ball ropes
Repeat 2 sets:
Side lunge w/lateral lifts 5lb db
Lunge w/bicep curl 10lb
Sumo squats w/10lb hammer curls
Laying chest flys 10lb db
Bent knee oblique crunch
Bicycle crunches
Bent knee cross leg oblique crunch
Forward sitting bend
Side reach sitting stretch
NO EXCUSE I MAKE IT HAPPEN!