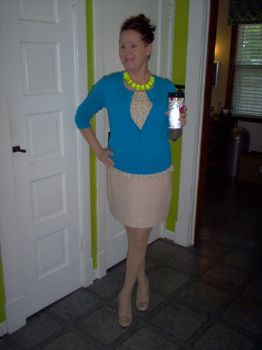 I had laryngitis over the weekend.......and Monday, finally today I have a voice woo woo YAY!
Yesterday I started to gear up for the new plan.......60 full days.
Here are some of the goodies (plus Goji juice)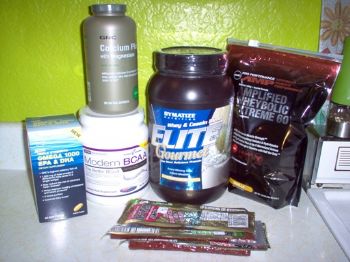 Supplements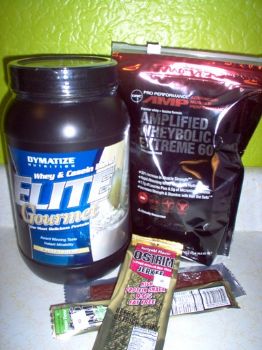 The good ones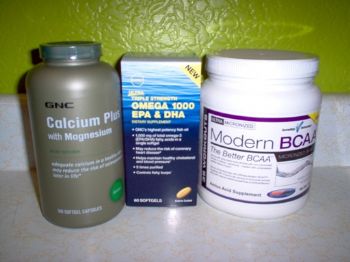 Bye bye $180!
The breakfast and post workout snack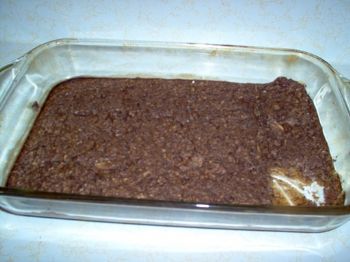 I don't bake well........shhhhhh
Almond Joy Oatmeal is what its called, bagged and ready for the office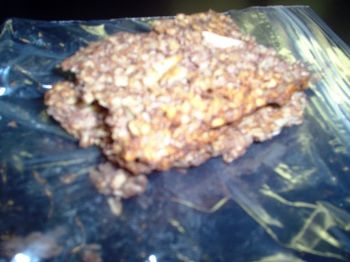 Dinner last night and lunch today - rice going into the oven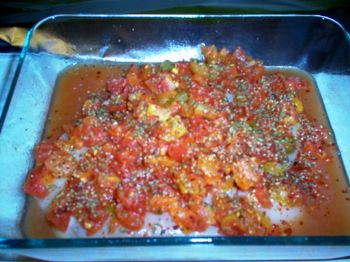 Paprika chicken
Plated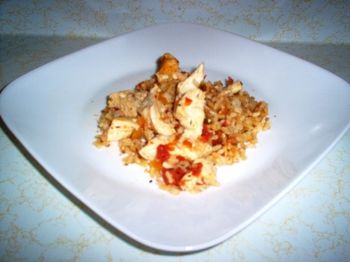 Love my white plates :-)
Workouts:
Morning Ball
Evening w/client
Back, arms and abs
Yesterday was "back and bicep" but I did not do as much as I wanted (a few demos), just feeling really drained from being sick.
What's your May plan?