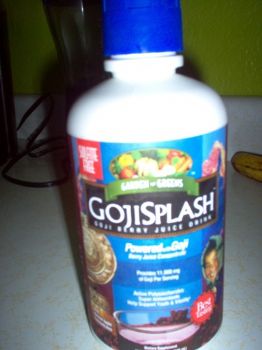 Remeber the blog on my nutrition for this new plan? This is the one thing I forgot when I did the blog/pictures on my supplements. It is not my favorite taste but barable. Goji Splash!
My dinner Saturday night shrimp and rice NUM!
My portion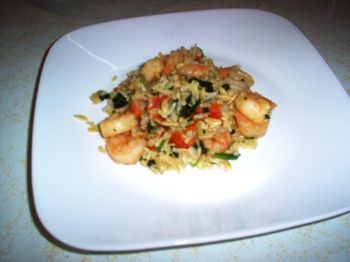 It was easy just cook the shrimp add rice and your done, I love a tasty meal that is also low fat.
Ha our weather has finally changed for the better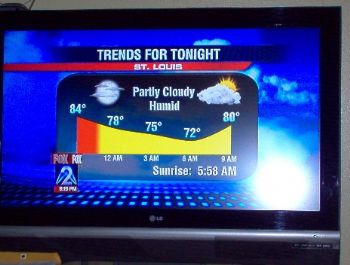 When its been this!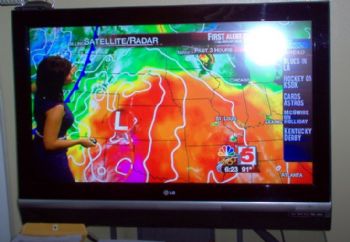 I watched part of the bike race in Italy wow that last crash was crazy,
I have no idea how those guys do it! They were just 3 miles to the finish......someone hit the wheel of the guy ahead of him and he went flying!
I turned if OFF, couldn't see that replay again.
Saturday was a ball, I had my massage then chiro appointment felt so good. Then it was home for lunch and after that I met my girlfriend for a pedi. I wanted to pick blue but I chose hot pink.
I teach tonight, then client training so my toes will be very happy!