I have been doing some shopping and organizing my closet, what a job!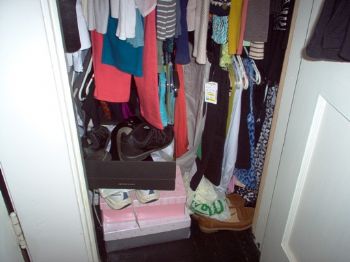 It started like this, a nightmare!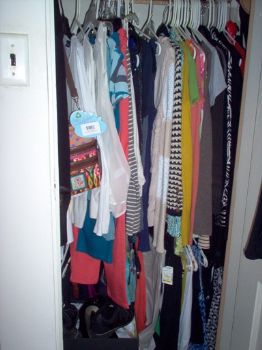 And I managed to take out 49 pieces, and return a belt, purse and the melon skinny jeans = $85 savings back to my account.
This is why its good to lay everything out then try it all on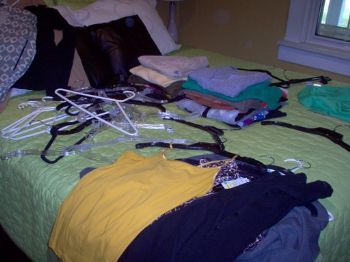 and start making piles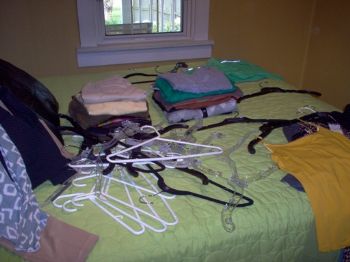 I made 3 one "maybe" and 2 one for each girlfriend (I already met my charity for the year) Then in the end I go back to the maybe and if I can't get it to work with everything left it goes too!
On to the good stuff, my new Calvia shirt, love the bell style sleeves and the horse. What a super memory to have!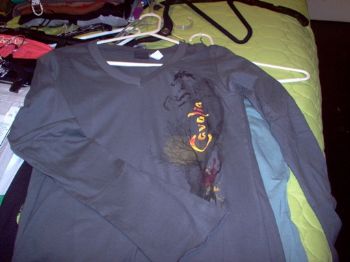 Shoes............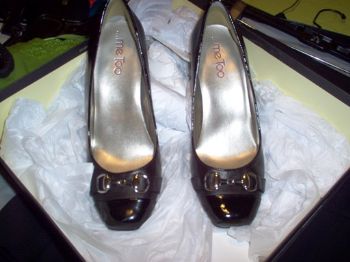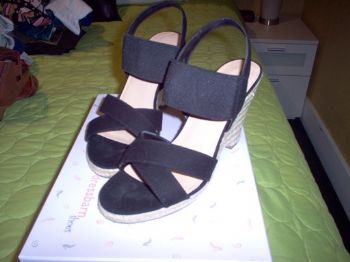 I know these browns ones are going to be my favorite for walking so comfy but they don't look cute in the box so here is me with them on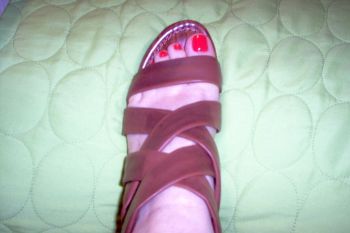 legs......lol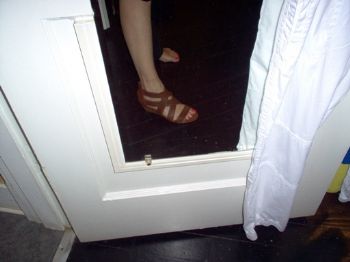 check out the low wedge heel zip in the back Gladiators perfect with walking shorts
The shoes, and boots = shoe haul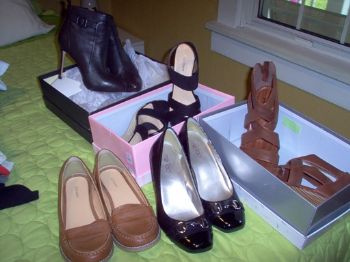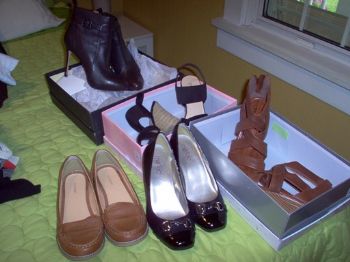 Grey boots = loooove!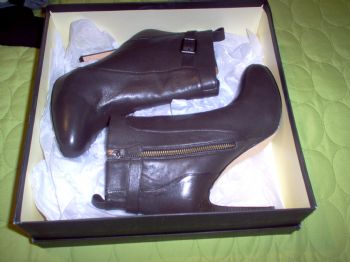 Plus I always by these bottom protectors, you can see how great they work. They sell them as skid pads, but they really help the wear on your good shoes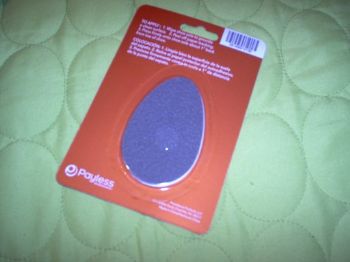 Payless for $1.79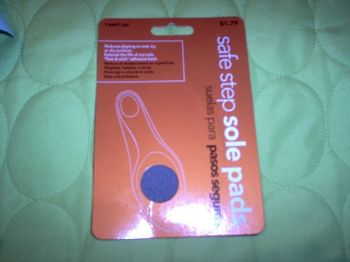 Just peel and stick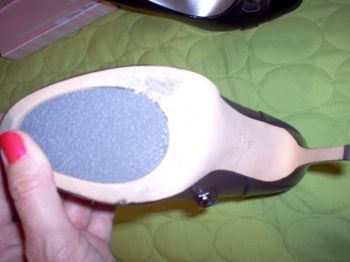 On to the Haul!
Jackets, I loved them all so I got all 3 colors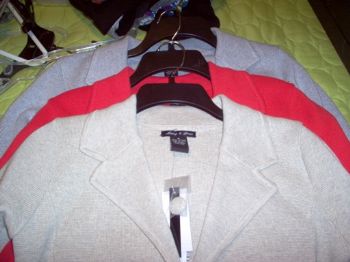 $20 each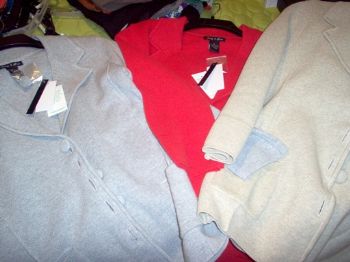 Different shots so you can kinda tell the fabric colors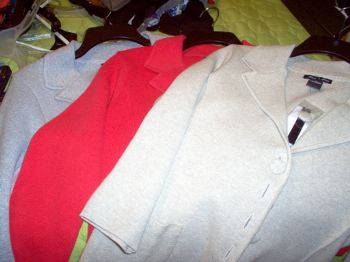 As an outfit with the tan one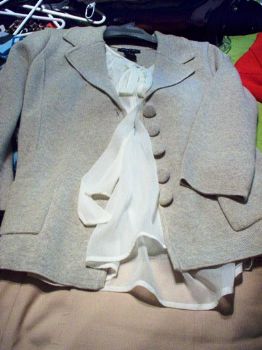 Top from Old Navy on sale $15 and the skirt is tan from Ann Taylor on sale for $68.
Pants with a top, but I took the melon pants back. 2 are walking shorts tan and grey for the office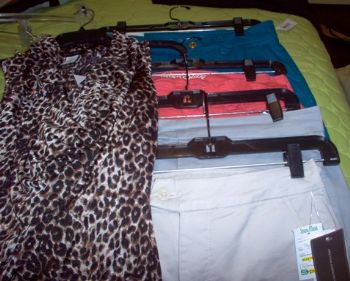 Skirt outfit I have on today
My other skirt Ann Taylor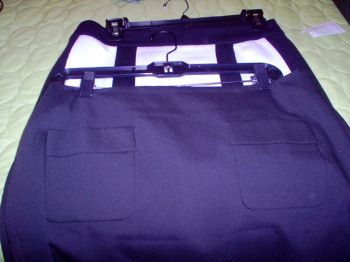 The empty hangers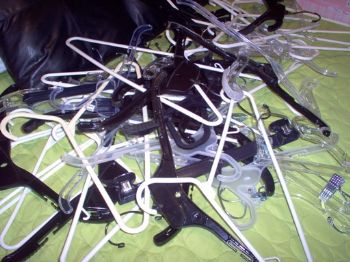 4 hours progress
Beautiful closet!
It was great to make outfits together I could have taken pictures all day but then that would have taken soooo much more time.
Have you done any spring shopping? What is your favorite thing to buy?