I never get time to load pictures during the week, so here are some of my meals with just 2 days to go.
This is how I start the day drink, right out of bed (thanks Rachel Mac)
It rids toxins and makes you really clean out your system if you know what I mean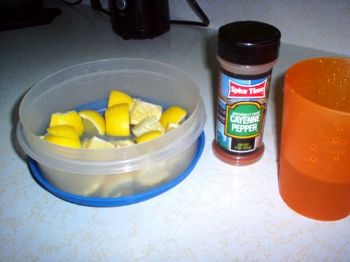 Lemon and pepper I call Fire water!
Drink it fast because it doesn't taste pleasant!
How to make my Green Monsters after my morning workout. Lots of people have asked me about these, and you DONT taste the fresh spinach really. I like banana, strawberry, pineapple, peach, and mango in mine. I don't care for the blueberries with the spinach but to each person they have a flavor they like.
It just depends how lazy I am and since its good to have the extra carbs in the morning naners are good for that. (I would not do chocolate whey uck!)
Water 1 cup Spinach 1 cup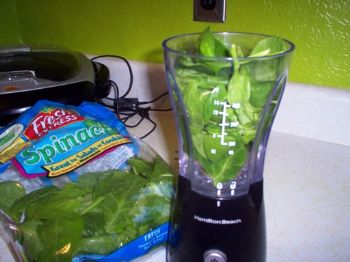 My mini blender has measure on it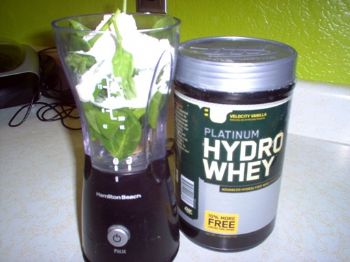 2 scoops whey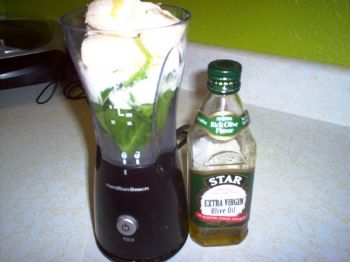 1 tsp olive oil for good fat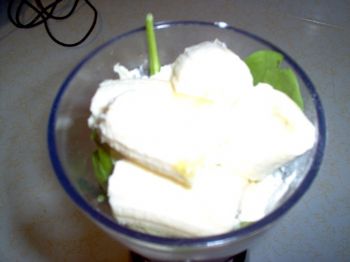 Banana or fruit of choice - sometimes I do 1/2 sometimes whole naner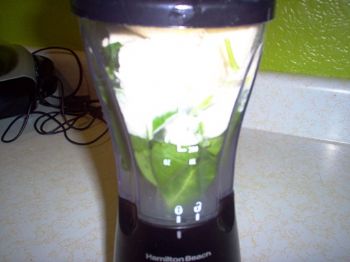 Close the lid down or mash it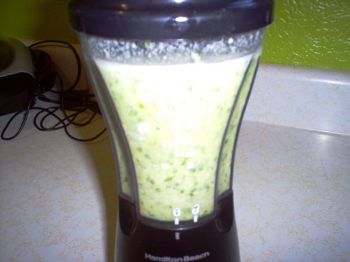 Mix it all up good till the fresh spinach is small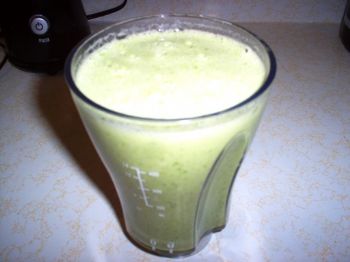 Drink it all up like Popeye, Yum! This one does not look very green bc I did not have on my over head light but they are Delish
For more recipe ideas just go to my blog
trainertfitness.com
Now on to the food!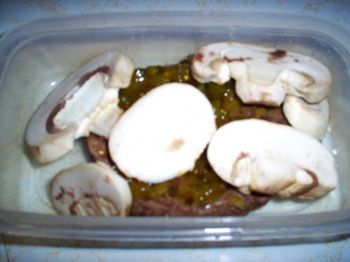 Bison topped with relish and mushrooms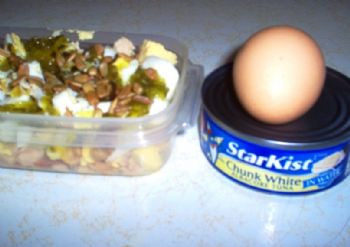 Tuna and farm eggs with relish only, you won't miss the condiments really! Topped with sunflower seeds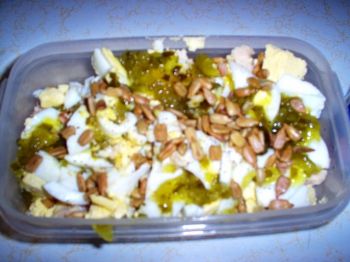 I made this with 2 eggs, and it was too much for lunch but fine for dinner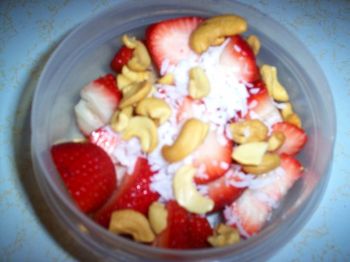 Strawberries, cashews and a sprinkle of fresh coconut - I have a whole bag so I thought what the heck = Delish! Vacation without leaving home :-)
Salmon is so good for you I have been eating it 2 days a week
Salmon topped with bell peppers, mushrooms and spinach
Yummo!
Now on to my garden - for my sparklers that love these my poppies and azaleas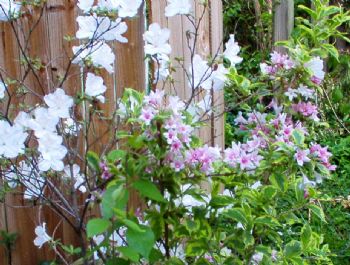 This is an azelea white with a shrub I dont know that I just somehow planted together and they like where they are. The pink flowers smell nice, if you know plants please let me know what that one is
Poppies!!!
Usually beat down by the spring rain this year I got a few and they are amazing and feel like soft skin when you touch the petals. Hard to grow, lovely to see...........
Enjoy!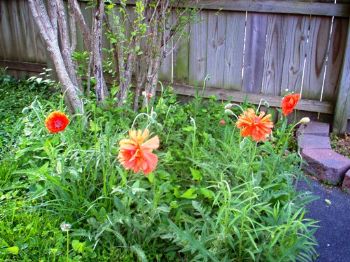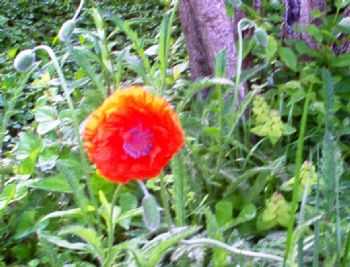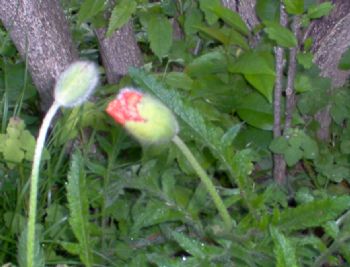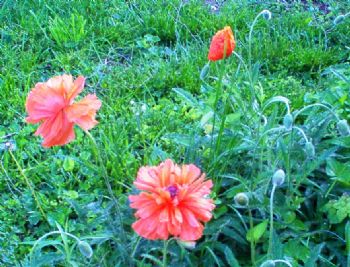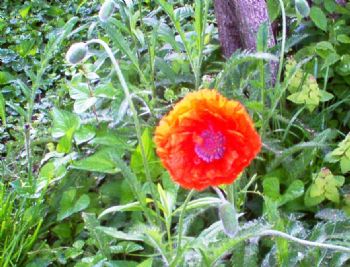 Have a great weekend!
MISSION = BIKINI