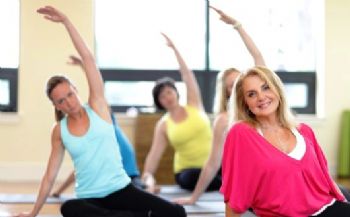 Image: bostonbarre.com
I got this dvd to try and its super!
Here is what I had to say about it.......if you want to know more.
www.examiner.com/
The core in this is sooooo good! I mean really I use balls all the time, all shapes and sizes because they WORK! Plus using it during the cardio section was tough, little movements that you really feel! Plus this workout makes you feel graceful even if your NOT a dancer.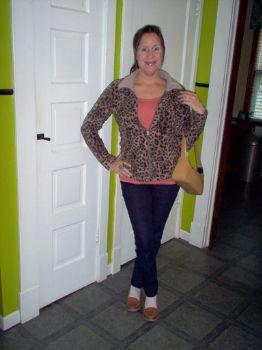 This weekend was my cooking class, this was me on the way out. I loved the class because it was all Mexican food and I just can't resist fresh salsa yum! Needless to say I tried to curb my eating elsewhere so I could save cals for dinner. So worth it and I tried to eat as much chicken as I could! Of course I had dessert, delish. I made a wonderful pork tenderloin, and served it up like this......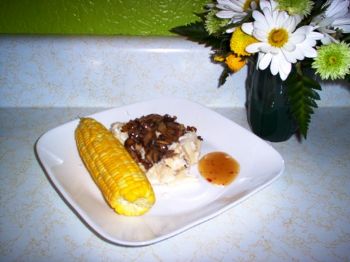 Just good ole home cooking Decided to finish up the strawberries and chocolate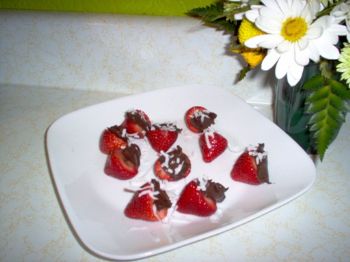 And added coconut to finish that off too. This is the dry shampoo I just tried, I give it a 9 just because its weird to use. If anyone has a good one for DARK hair let me know.....this is from the UK where my wonderful friend Mandy is from xoxoxo her.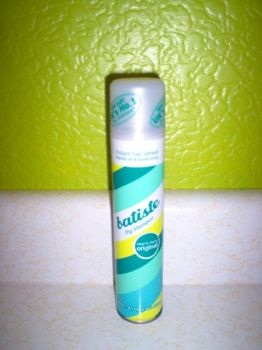 Guess what??? The poppies are all about to bloom woo woo!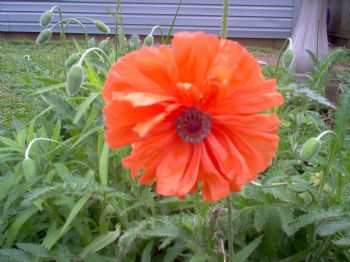 and mom's rose bloomed!!!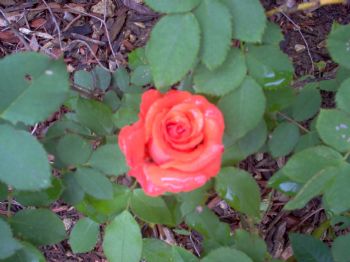 love and miss you mom!!!
and some weed daisys I just can't part with.....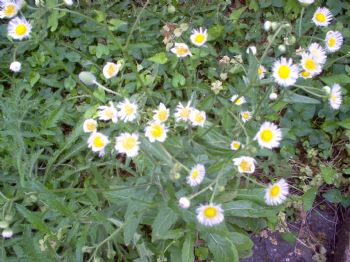 Workouts: Saturday killer Yoga at the studio up the street (where I saw a good fabulous friend I have been missing xoxoxo) Sunday walking, shopping and house task.
Off to learn more about how to use the new blogger..........sigh!