Yes there is some things I don't know how to do.
One being what I attempted today and won't know the outcome till tomorrow once baked.
Our family recipe of Springerle German Cookies
Mixing the batter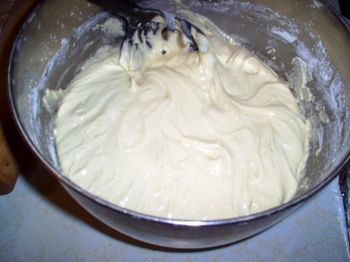 Getting the pans ready with butter (fake)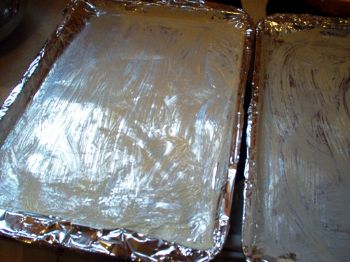 Making a mess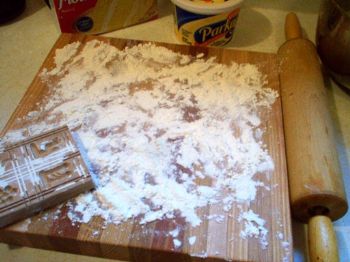 Pressing them out with the wooden press that makes the cute patterns on them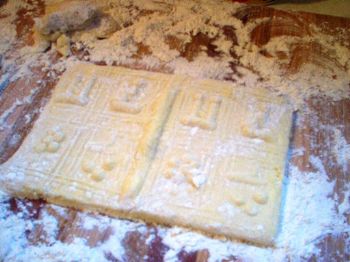 Me......attempting to B-A-K-E
The finished product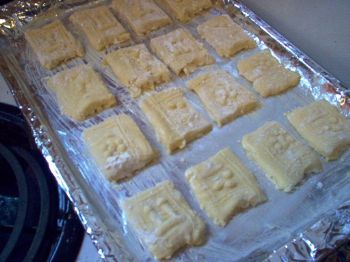 Now they have to sit for 12-15 hours then bake for 15 minutes.
[you read that right 12-12 hours]


There you have it, a family recipe that now that everyone has passed away
I am attempting to make these on my own from a letter dated 1984.


Hey I was busy in the 80's making my hair big ok?


Today's workout:
At the gym treadmill = 45 mins 317 cals to the curb!
Zumba practice = 15 min
I got all my paperwork filed, and the other TRX up and organized.
Now I am ready for a short week....woot woot!
VACATION!