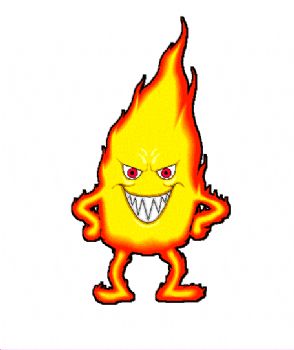 The good news is that my body fat is going down again!
After that (slight) addiction to gelato in California I am getting back on the program.
Jillian did a great job MELTING fat off me today!

I worked up a major sweat with level 2 workout! I enjoy the fast pace and the challenge. [NOPE NOT DOING CROW I want to keep my head]
www.ehow.com/how_2167915_do-yoga-crow-pose-bakasana.html
See why???
Today I warmed up with 50 regular jumping jacks first, and the more I do this workout the more I like it. But
if your going to do an aggressive yoga like this right out of bed
, I really believe you need more of a warm up then the one she does.
Getting your muscles warm and ready is the key
, so things like marching or high knees works well too, along with some arm movements to warm the shoulders. Plus I add a wrist warm up too, things like prayer and wrist circles.
My after workout snack:
1 scoop pb Muscle Milk with 1 c vanilla soy
At the office a fruit bar
Here is my workout and stats today:


JM Yoga MeltDown Level 2
[This is Hybrid yoga using your own body strength training for lean muscles - JM ]
Mood - happy
Wt - 119
Time of workout = 35 mins
Cals burned = 76
Friday Stats:

WT - 119
BF% = 23.6
BMI = 20.4
All moves are followed by 15 sec pose hold
Warm up:
3 Sun salutations w/leaning back bends
Workout:
Bent knee triangle w/lifts and arm overhead - R
Revolving triangle - R
Halfmoon leg lifts
Full moon
Bent knee triangle w/lifts and arm overhead - L
Revolving triangle - L
Halfmoon leg lifts
Full moon
Mountain
Chair lifts
Leg ext big toe hold - L
Twisting crescent - R
Goddess lifts
Leg ext big toe hold - R
Twisting crescent - L
Goddess
Crow
Boat pose toe taps
Tabletop lifts - L
Leg lowers straight leg - 3 count
Boat post toe taps
Tabletop lifts - R
Leg lowers straight leg - 3 count
Bonus:
Wheel - this is a back bend
Cool down:
Staff pose
Twisting spinal stretch
Pigeon
NO EXCUSES I MAKE IT HAPPEN