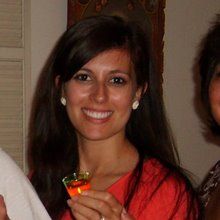 The Finessista workout
has posted this workout a while back but I thought it was worth the share. (I don't really know her, I just got this pic off her blog site)
So if your looking for a fast workout or two or something different, you may want to give it a try.
Here is her link to the workout:
www.fitnessista.com/the-fitnessista-workout/
Plan to walk at lunch today, we finally have some sunshine! After 9 days of rain and gloom, I am feeling so motivated!
Its true, I am ruled by the sun. I even enjoy tanning in the winter just for the warmth.
Taught step class:

Cals burned = 247
20 min straight step
10lb - 5lb db
combo bicep-shoulder press
combo hammer - shoulder press
3 way calve raises
step squats
step lunges
lateral lifts
cross body bicep
Core:
push through crunches
reverse crunches
stop the ceiling
side oblique crunches
plank
stretch cool down
NO EXCUSES I MAKE IT HAPPEN!