What a wonderful quaint hotel located in Orange county California Laguna Beach (more on this later)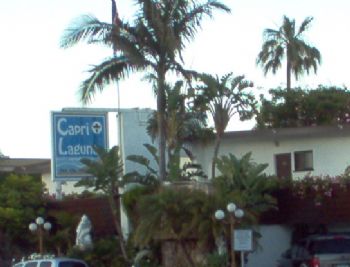 Here are some more pictures of the hotel top balcony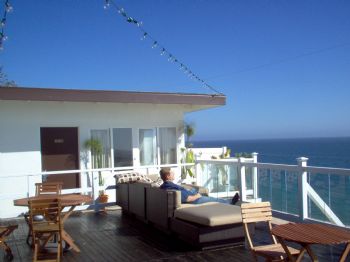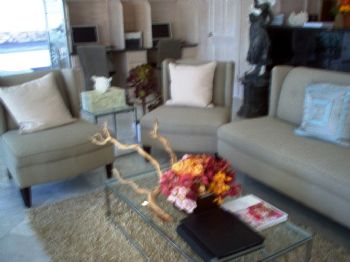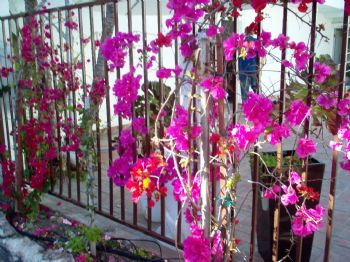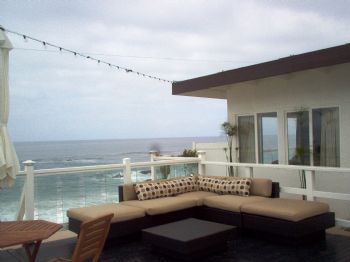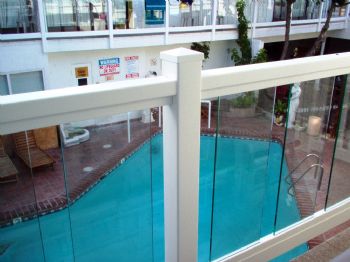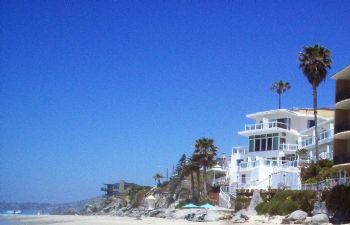 Backside of hotel facing the beach, the curved steps take you up to the hotel.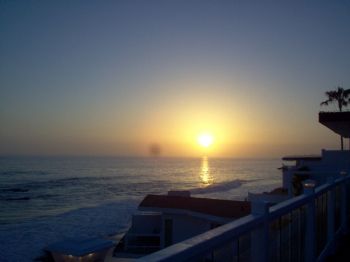 Sunset from the top balcony
We went to a few places to eat, and had a room with a kitchen so we bought goodies to eat.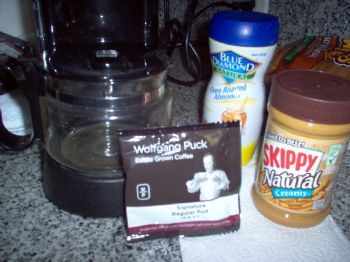 Don't worry I saved my calories for desserts like a good trainer lol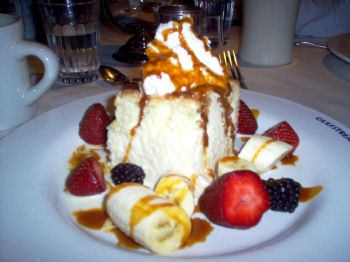 The fruit was so sweet!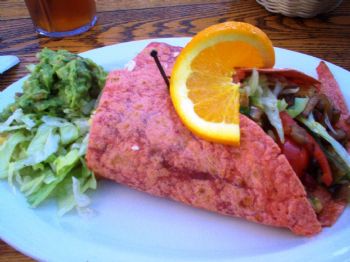 This was
half a burrito
we shared for just $10 it had lots of veggies, chicken and shrimp delish!
With lots and lots of walking too.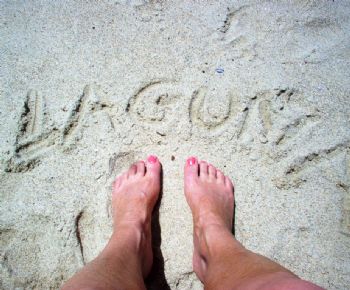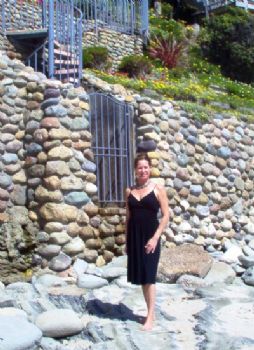 Had a fabulous sub sandwich..yum!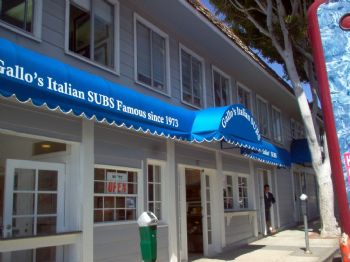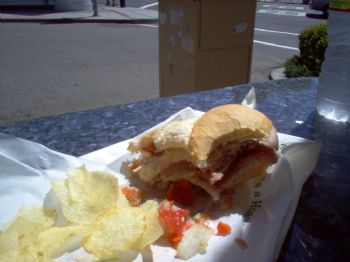 It was so delish I could not wait to eat it!
Found a gym across the street and worked out with the owner Treva at
Core Movement Studio
(more on this later)
I did 3 workout classes, a spin class, yoga and strength training. She RAWKS!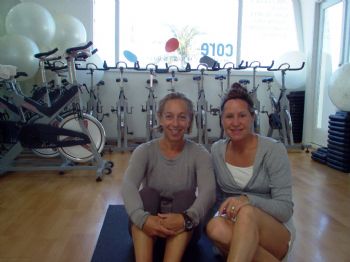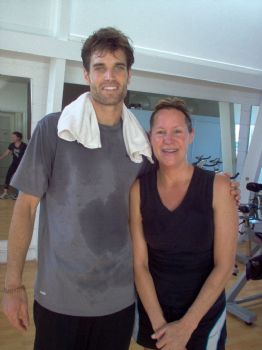 Did a spin class with this model here he is with his ad...enjoy this eye candy ;-)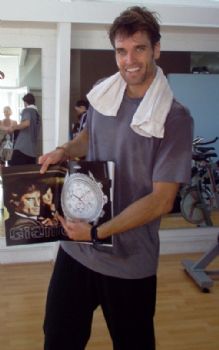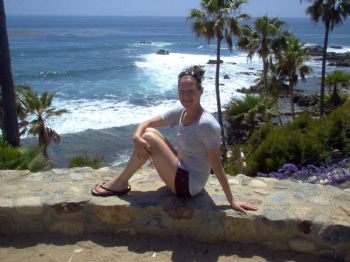 Blue daisie centers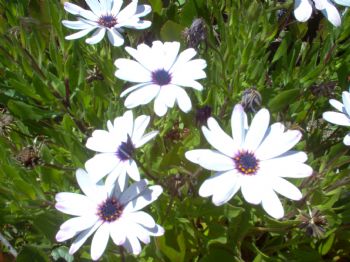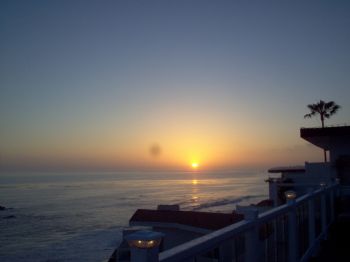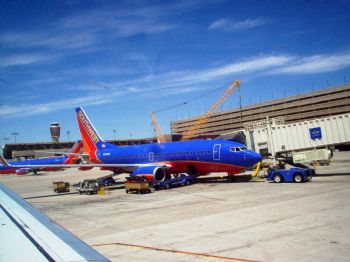 So its back to reality, and to work today leaving 80 degrees and sunny with a sun burn to cold and blah boo hoo!
Btw, I came home weighing less then when I left and tried to get in as many veggies and fish as possible. I will list my food and workouts this week when I get caught up.