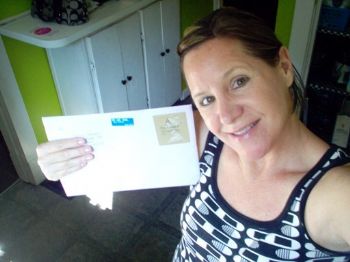 Its a birthday card from my dear friend Mandy
xoxox I was so surprised to get it yesterday!!! Check out that Royal seal..........very impressive to me. I'm sure this may not be a big deal to some, but to me I was jumping with joy not only because of the loving gesture, or the thought, or the fact I got a card from a good friend, but that it somehow made me feel like ROYALTY.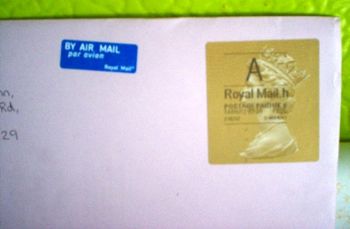 I love watching the
royal weddings, and seeing all the fabulous castles and now I feel a bit like a princess. I haven't even opened it and I am so thrilled about it, just knowing I got it makes me feel teary eyed really it does. Thank you Mandy, it made my 50th birthday year so much more special!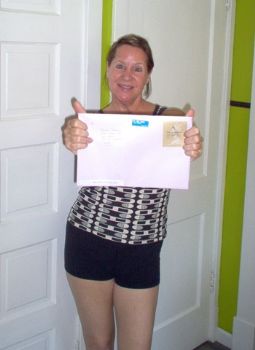 I'm super proud to call you my friend
, and I will cherish this when I open it on my birthday......and it will be kept with my special memory box. Life is good, 50 will be my year to shine.....thank you to all my friends for the love and spark you send my way. It has been a rough year, losing my mother and selling off everything she ever worked hard for. But this, just keeps me going knowing someone cares enough to send a card all the way from the UK to little o'le me. As tears fall from my eyes as I type this, I get an overwhelming feeling of how a moment of one thing can make you feel ok again.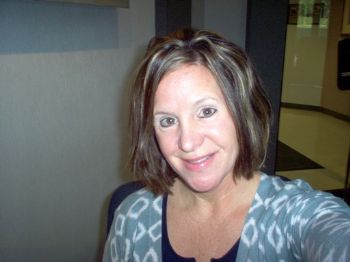 Have you ever got a gift that made you feel special or a favorite gift?
Blessings xoxox