I got to get a facial over the weekend
, a chemical peel and the results were AMAZING!
Have you ever had one? Cattrena who did my facial said that celebs do 70% of this mild acid, this facial was 30% and it didn't hurt at all and made such a difference. It did kinda smell like rotton eggs lol. OH Check out my skin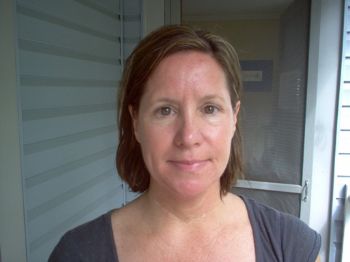 Some big bumps I had are COMPLETELY gone!!! When the girl at
Massage Luxe
said it would take quite a few facials to get rid of them at $60 a pop! I am so glad I didn't waste my money on that.
I get to go back next Saturday for the actual facial part, I can't wait to see my skin. And then I got a FREE shellac nail polish, included in the Groupon deal woo woo!
Then I got these products 2 new for my face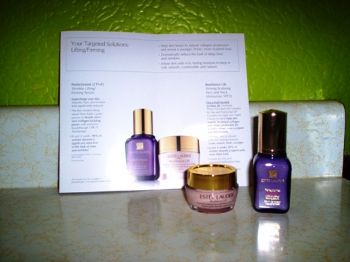 and the free gift, which also included a tote that is beach worthy
Lifting cream, 2 lipsticks, a comb and mascara Even though I missed my dad, I still had fun being a girl.
Blessings.......