WARNING NO MAKE UP!!!
You may wonder why I have not posted my workouts and meal pictures, it is all because of my ear surgery on February 21st.
I finally got to the pictures loaded from surgery, nothing gross like last time but just a few so you can see how rough this was and how grateful I am to have you all praying for my healing
Here goes......this is me sick as a dog,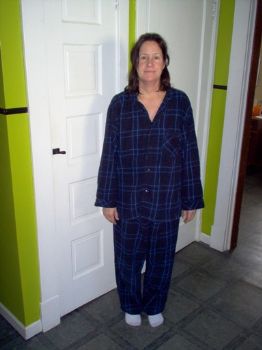 A snack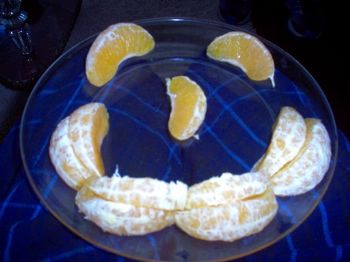 Vitamin C
A fun little gift I got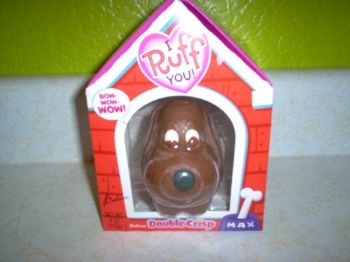 A dog I am not going to eat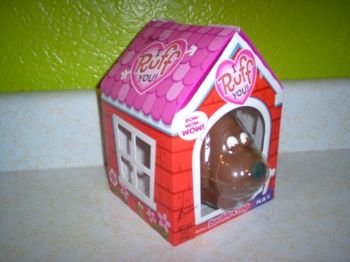 And finally the piece of the ear that was taken out, you have to look really close it is on the right side and looks like a tooth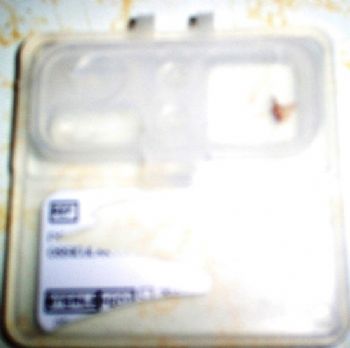 I spent Tuesday through Friday in bed, got moving a bit on Saturday then caught a slight cold. With this surgery you are NOT supposed to blow your nose, so that has been another challenge with a runny nose.
It has been 9 days and I still have a lot of noise in my ear, and it is still packed with packing. My appointment has been made for this Monday, and hope to get released to work out.
This is why I have not posted my workouts as I have just been walking and also training clients without doing the moves. As for my meals, many were still low in carbs but low in protein and high in fat. A few days I had fast food and on the day of the surgery just crackers and 7-up.
My goal was to make March Madness P90X2 but that is not going to start today.
I will walk and try some light weights but no more till I see the doctor. I want to be safe, and completely healed.
I want to thank all my prayer warriors and my special sparklers that have helped me stay strong during this recovery.
JoAnnie
Cindy
Ann
Taffi
Mandy
and all those that stopped by to give me support.
Yesterday walk - 125 cals
Food macros for that week:
2/21 2/22 2/23 2/24 2/25 2/26 2/27
Cal: 1,410 - 1,760 1,016 1,422 1,681 1,740 1,667 1,661 1,620
Fat: 37 - 65 32 73 83 80 78 75 61
Carbs: 187 - 270 161 146 143 179 156 188 182
Protein: 60 - 145 26 48 80 78 91 64 110
Fiber: 15 - 30 14 5 9 10 11 23 23