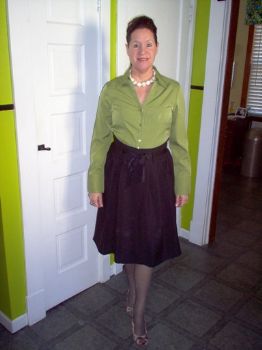 I went to a wedding on Saturday with my girlfriend because her date canceled. So I kinda was a wedding crasher I knew ZERO people.
The wedding was at 10am, and the reception at 11am it ended at 3pm. It was at the Chase top floor Zodiak Room it was super fancy.
My girlfriend, looking lovely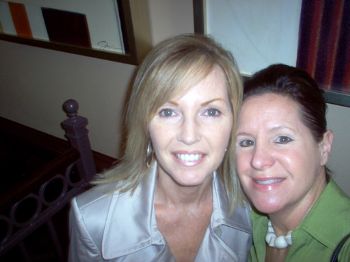 Who I was supposed to be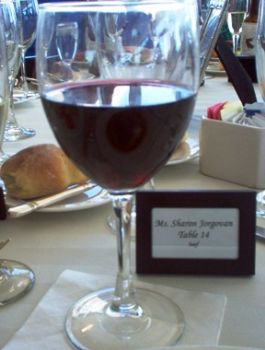 Yes I had a glass of red wine with the Beef which was fabulous.
Salad after I cut it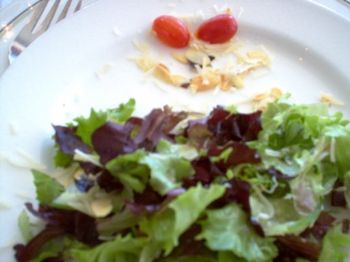 Meal - which was very high in protein and D-lishisly tender!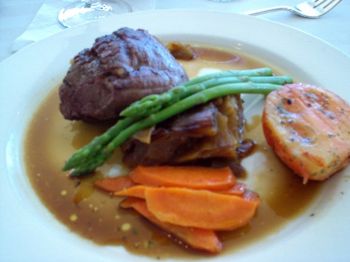 The cake I had coffee too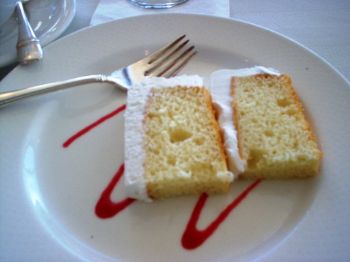 Table center piece so nice, large flowers with stems pretty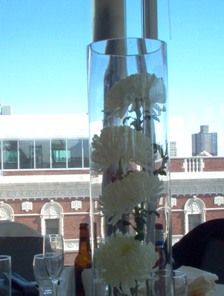 Balcony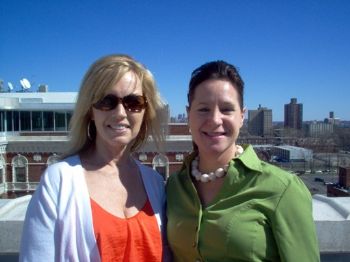 Cool picture of Diane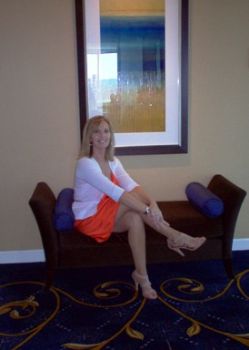 Cool picture of T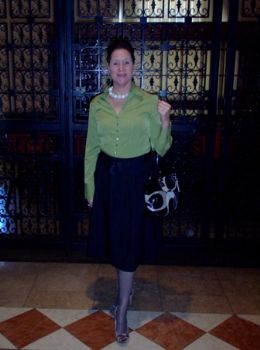 On our way out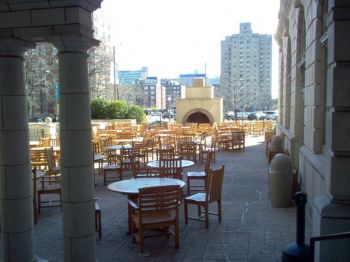 It as a sunny 70 degree day, the bride and groom really lucked out.
My calories for the day 1432
Protein 101
Carbs 180
Fat 42