First day of spring woo woo
......bring on spring high fashion season legs!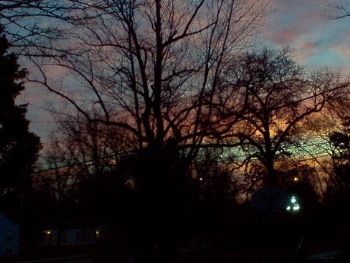 I went on a little shopping spree over the weekend at Ann Taylor and Loft.
I just love Ann Taylor, and of course her Loft line is more sportswear but so adorable.
Her fit is cut like I am built so that works for me without alterations, saving me money. I am a perfect 6 there and I could wear the 4 but since I sit all day I like the fit to be less snug. (and the little bit of extra length on the skirts since I walk through a warehouse full of guys)
All in all the haul was amazing! (insert need to take haul picture this weekend)

2 jacket sweaters
2 skirts
2 bright mid sleeve summer sweaters (may take to Maui)
1 amazing necklace
5 tops (1 long sleeve, 1 mid sleeve w/sparkle, 1 sleeveless, 2 short sleeve
1 wide belt
1 pair of boot shoes (were $275.00 got at final sale $50)
all for just $500.00!
Plus I got a few more things, 2 tanks Old Navy and 1 bright orange sleeveless cowl at Stein Mart and a colorful body bag.
Happy Spring!!!


Yesterdays outfit:
Top to bottom including shoes - Ann Taylor
Ha rushing out the door, hello Monday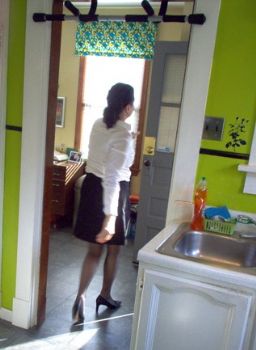 Today's outfit:
Top to bottom Ann Taylor Shoes - Payless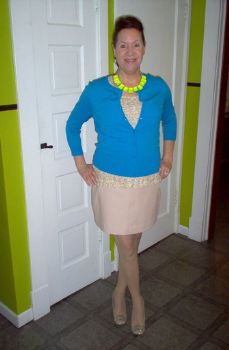 I love the necklace so much, and I got it at 40% off. I got another bright sweater in melon I can't wait to wear.
Week 2 of Insanity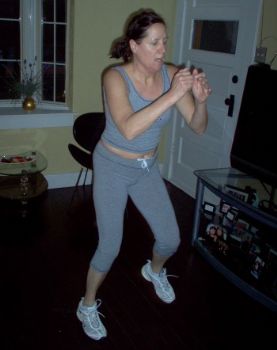 The plyo in this workout is killing me! This is drill after drill...........non stop, sweat dripping. Results = nothing yet.
Client training:

Workout - Client training Butts and Guts
Time of workout - 30 min - 60 min
Cals burned = 90
1 set x 20 each
Single leg bridge
Bridge w/ball roll out
One leg bridge one works flexed on ball
Over head crunch straight arm on ball w/10lb db
Chest fly on ball w/15lb db
Overhead tricep on ball
Pushups on foam roller
Prone pike on stability ball - 10 knee ins
Plank hold 30 sec on stability ball
2 way lift bicep to shoulder press w/10lb db + 15lb
Chest press on ball w/10lb db + 15lb
Plank 1 min
More pictures later on the haul.....
Whats your favorite thing to shop for???