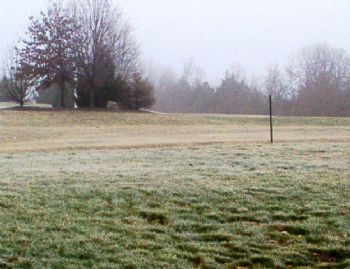 This mornings fog........scary!
I had a good weekend, and had a few things you should NOT eat when your trying to lose body fat.
1. Doughnut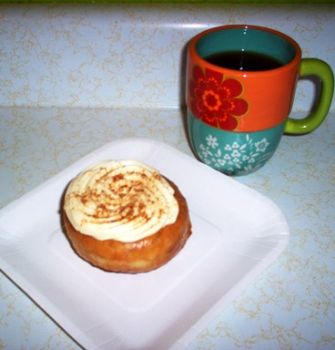 I did have a protein shake but this was a delish treat!
2. Pizza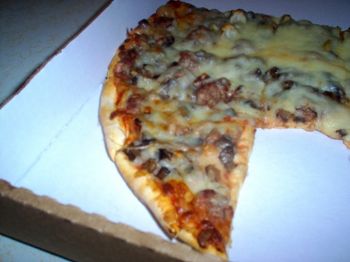 Ok, who did not have pizza on Super Bowl weekend? Nuff said
3. My Treats were: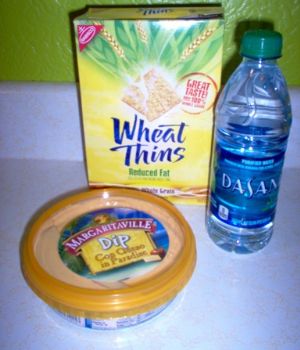 This weeks meals will be from: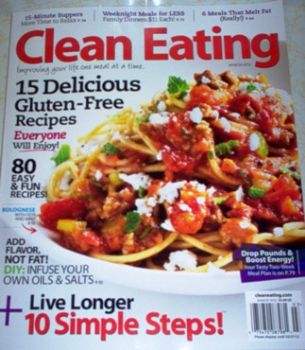 From this months the Clean Eat Magazine
This is a little Cardinal I saw in the front yard, so bright = cute!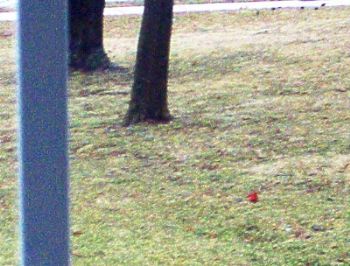 and my new shoes = adorable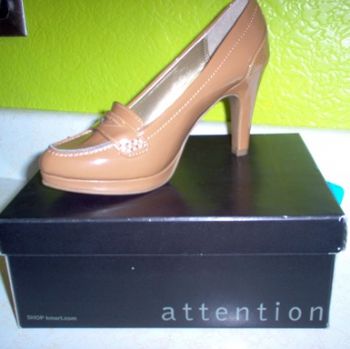 Workouts:
2 mile run
Cals burned = 198