Snow this morning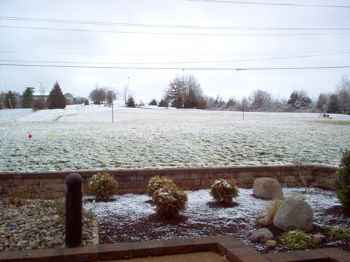 From the office
Last night I made the 2nd recipe from Clean Eat magazine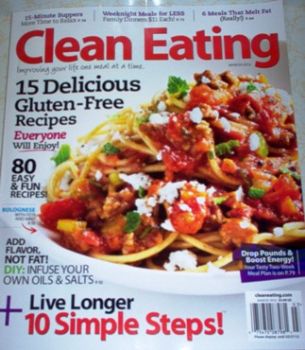 Planko basil pork but I made mine chicken
and added asparagus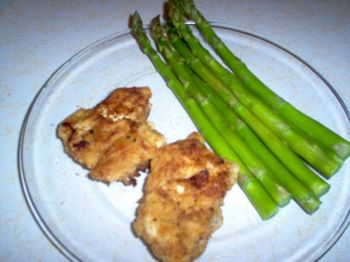 If you like fried this is delish!


Just take your chicken flatten with meat hammer then dip in egg whites and wheat flour and bread crumbs flash cook in olive oil.
Easy peasy and I will make this one again!
Cals - 320
Fat - 6
Protein - 24


Ok, it is fried........but in a better way.