Today's Sunrise..........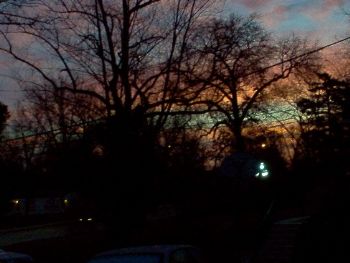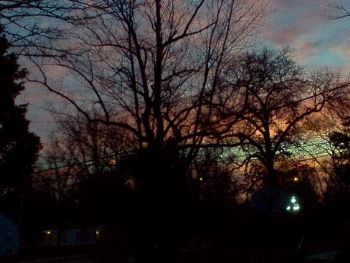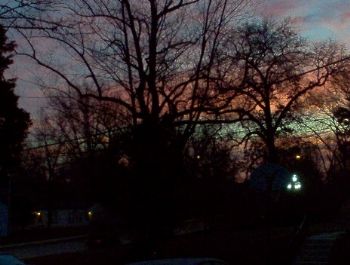 Last nights meal from P90X2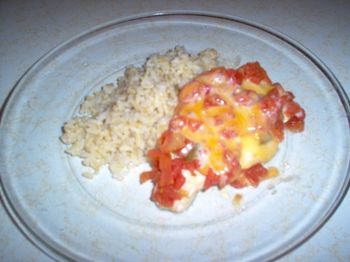 Fiesta Chicken
Brown breasts, add low sodium tomatoes or rotelle which is what I used drained and rinsed
Put back in skillet, and top with low fat cheese to melt or put in oven.

Fast, easy and D-lish
Cals - 260
Fat - 8g
Protein - 24g

Not counting the rice, and it really tasted like full fat Mexican style.

If you need a tip on how to keep your diet clean: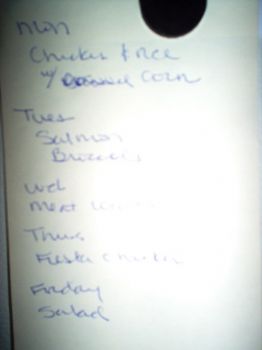 1. Make a meal list (I do this from the recipe books)
2. Get all the items to make them
3. Post your menu on the fridge
4. Stick to it!

Once you get rolling you can prep things ahead of time, then when the meal is ready to be served you have 1/2 the work done. Most meals I make are in 30 minutes or less. REALLY.

Its Super Bowl Weekend!

Check out my friend and trainer Tia Hurts blog on snack ideas:
www.coachhurt.blogspot.com/2010/08/20-protein-balanced-snacks.html
I'm on Day 2 of P90X2 = Plyocide. Check my daily mile on the right of my blog I have been tracking my runs. Plus I added 25 jump squats, and 10 minutes of Yoga stretch.

Don't forget jumping up and down during the game burns lots'o calories!