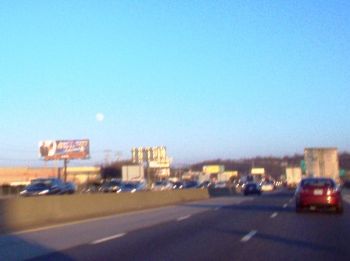 On my way home last night the moon was out, along with the sun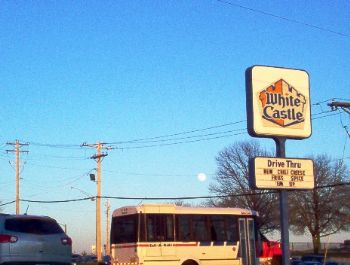 It is so odd to see that, but I love the moon :-)
Last nights meal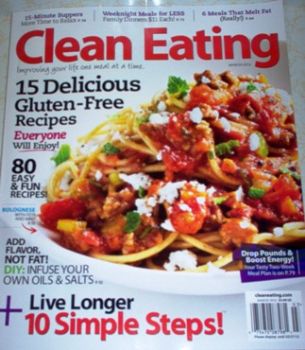 Halibut Dejion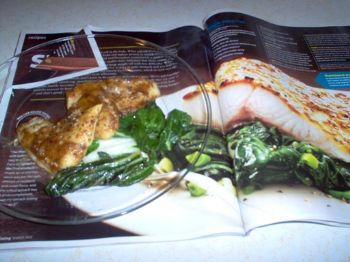 I made it a meal with garbanzo beans and Bok choy
I used Founder fish instead since that was the only white fish I had on hand and it was still delish!
Nutrition information:
Cals 449
Carbs 55
Fat 6
Protein 43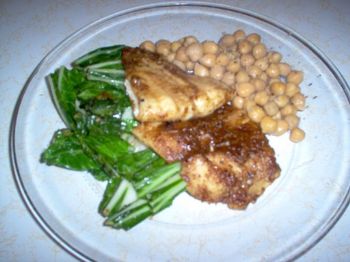 I tried 2 things I have never had with this meal
Bok choy (which I wilted instead of the spinach)
Garbanzo beans to me they taste like black eyed peas, luckily I like all beans.
Have you tried any new food this year?