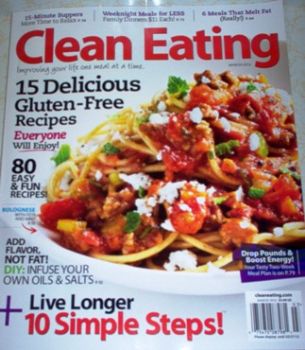 All this weeks meals are from this months issue.
Recipe 3
(I only at one patty and 5 potatoes with the greens)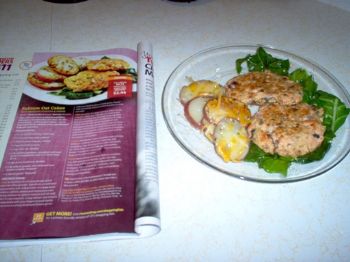 Salmon oat patties

Collards and potatoes w/a dab of low fat cheese. It called for just sage on the potatoes, but I felt a little cheese would off set the fish tast and it was a good choice. Low fat colby jack, and this was my first time have collards and love them. If you like Pok Salad you will like these green. They are nutty flavored.
I rate this recipe = 10


2 patties and 3 slices of potato:
Cals = 398
Carbs = 47
Protein = 47
My latest flavor
Yummo 60 cals per serving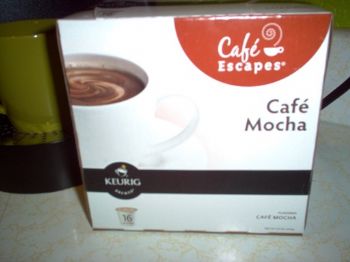 Very rich like a dessert, I would only want this after dinner. I had 1/2 cup it was that rich but very good I will make this again.
My list for the week, 2 more meals: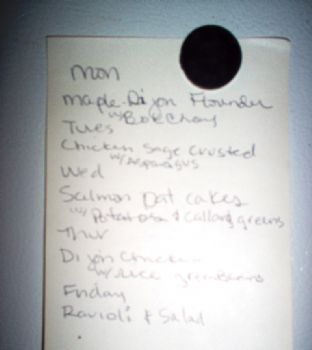 Always make a list in the week, that way you know what you are having and can stick with the menu.
Tonight:
Client training