Here are all the pictures from the house, and my sister, the pets and my aunt and uncle. We all worked very hard to do this design re-mix.
Hauled boxes, climbed ladders in the rafters of the garage, brought in mulch and took down lots of things off the walls and I have the bruises to prove it :-)
Yep, I went a little crazy :-) Knowing the work ahead of me (this is a hat from Napali)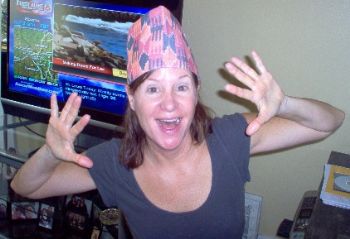 The house, sits on 3 acres with a pond and 3 car oversized garage. (forgot to take the outside of the garage)
The front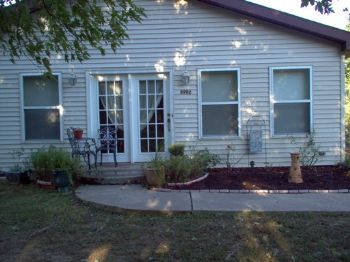 Walkway - the land goes all the way to the street you see on the left side.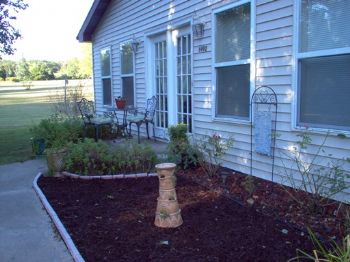 Cute frog (my aunt took him home)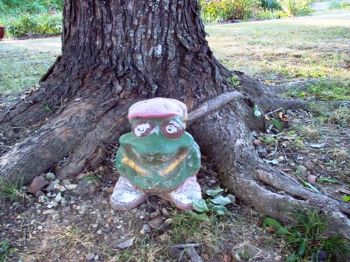 The pond, has 14 fish in it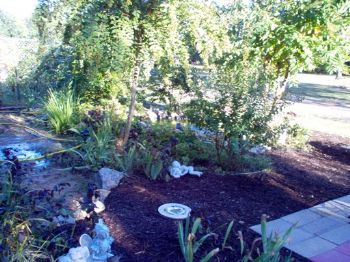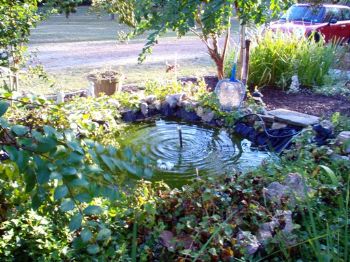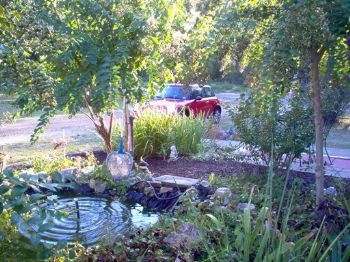 Her flowers (she has many) Up early each day at sunrise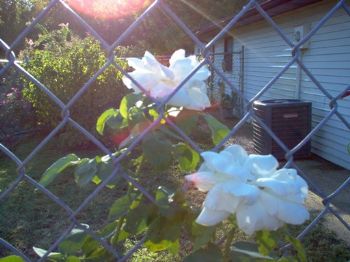 lovely roses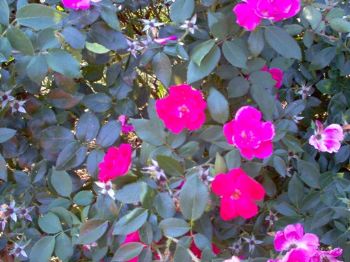 Front room entrance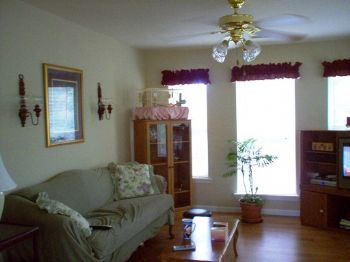 Desk office area with sissy Cindy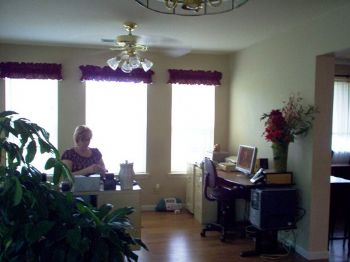 Kitchen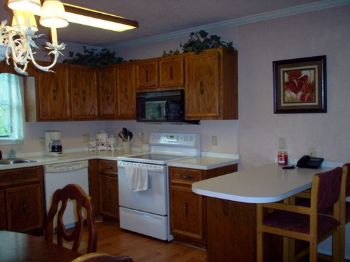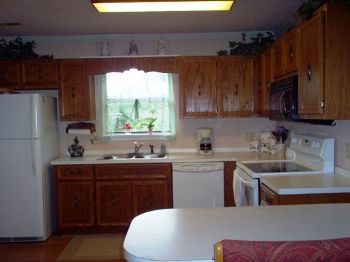 Sitting room opened to kitchen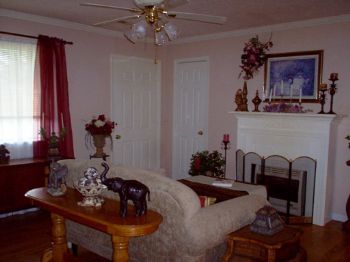 Master bath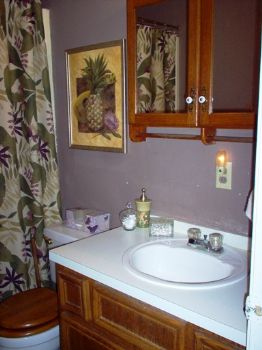 Tile floors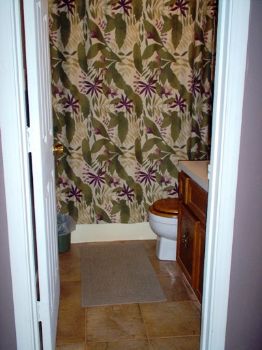 Hall with the pets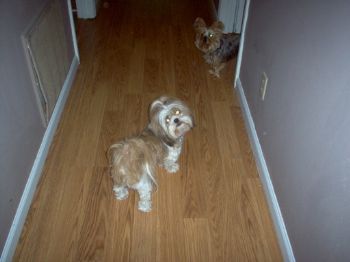 My sis in bedroom 1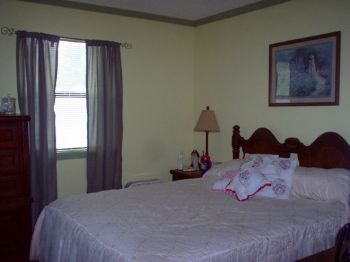 Sissy sleeping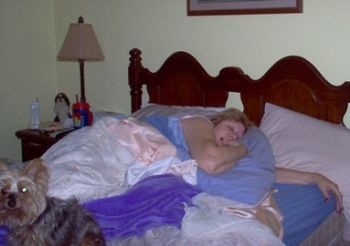 Avoiding me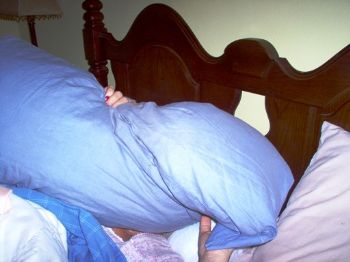 Bedroom 2
With kitty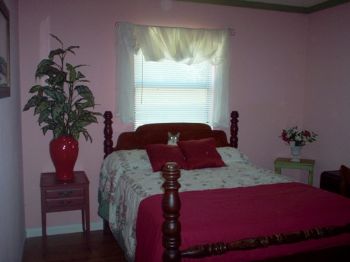 Plus storage pantry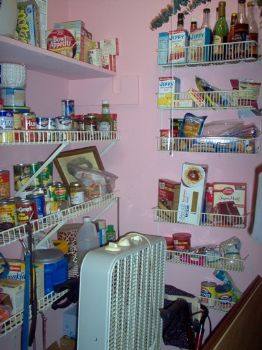 Moms master bedroom pretty purple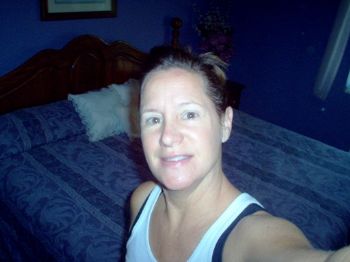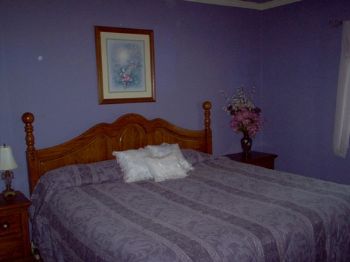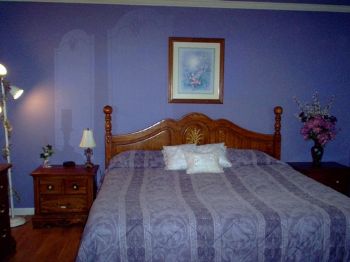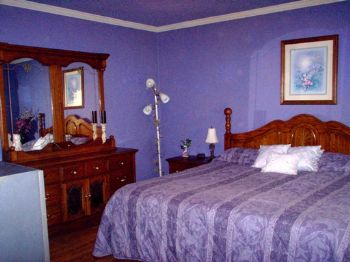 The bathroom 3/4 bath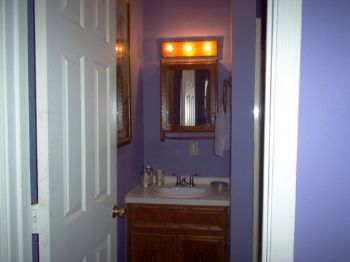 The nightmare garage, my aunt helped so much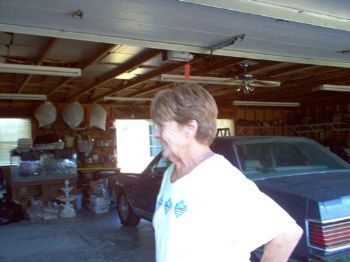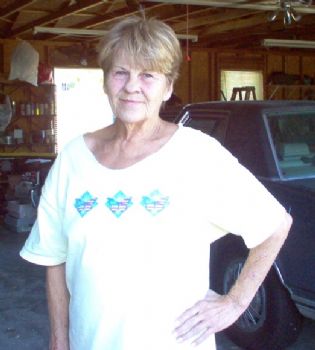 I will try to put this before and after
Before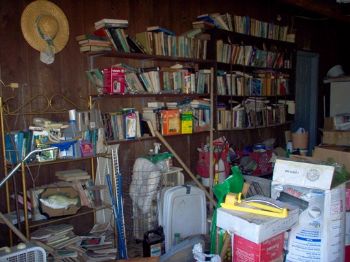 After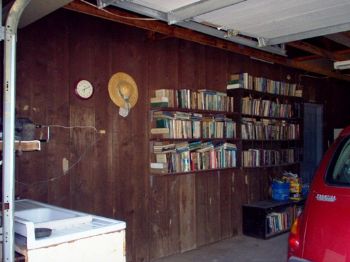 Before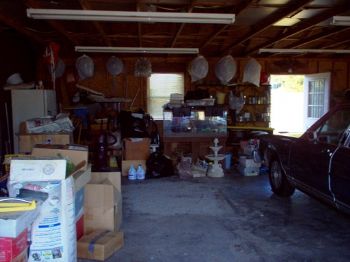 After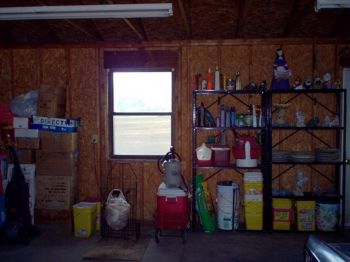 Before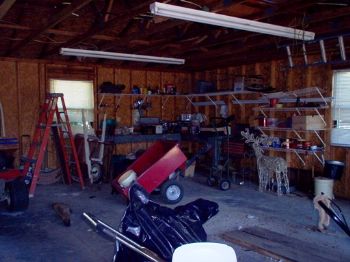 After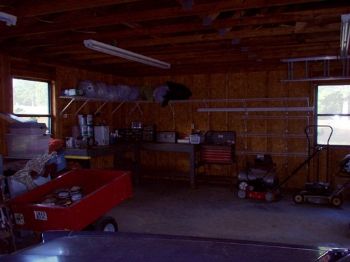 My uncle Farrel taking apart the huge satalite dish for scrap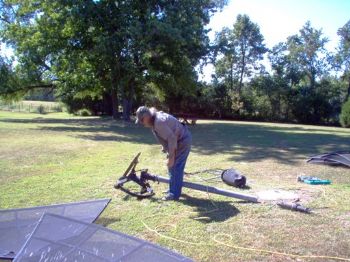 Glad to have that gone!
Tired puppies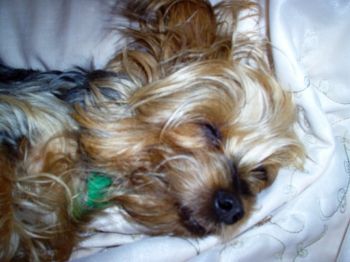 Me and Cindy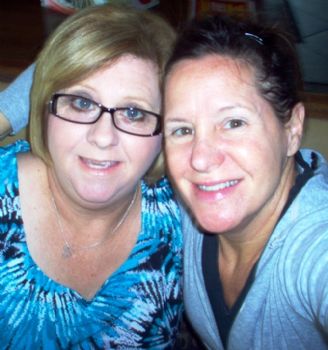 Hitting the road home
Cherekee pass pit stop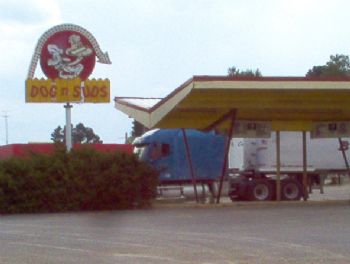 Back on the road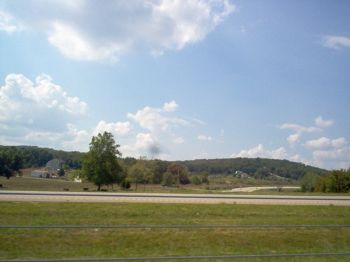 See why I went to the chirpractor yesterday, and need a vacation from my vacation???