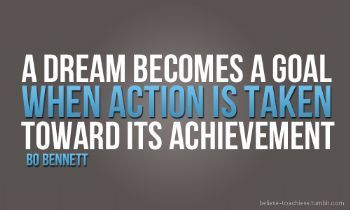 Ok, I have not been home much
and when I am I have been training so I have had no time to do what I want or should do........I feel overwhelmed!
Ever get that way????


Help! Yes, the piles are taking over! Yep its on my dresser, the kitchen counter top and the desk, creeping on to the floor. That's when you know you have it baaaaaad!
Organize! I am so organized it helps me be productive but not this past few weeks/month so I am feeling.......like a LOSER!
1. Paper work needs done, sorted and filed/shredded
2. No guitar practice at all for 3 weeks, its gathering dust boo hoo
3. House has not been cleaned at all, and the basement flooding did not help matters (Mr. Clean I need you!)
4. Morning workouts are NON existent
5. My contact list is out of control
6. Have not entered expenses for the first quarter let alone up to date! (HELLO its September!)
7. The paper work responsibility from my moms estate is driving me NUTSO! I mail the stuff they send it back with more stuff ........blah blah (I even had it certified)
I'm so glad its Girls Night on Saturday!!!

We are going to be cooking together, it should be a blast at my girlfriends place its small but quaint.
The menu:
App:
Stuffed mushroom caps
Entrée:
Pecan chicken fettichini
Italian bread (of some sort of crusty something)
Dessert: (I am making)
Crepes
The buffet items to fill them is going to be:
Nuttella
Bananas
Rasperries
Strawberries
Toppings:
Slivered almonds
Dark chocolate syrup
Butter cream sauce (mostly for the banana crepes)
Powdered sugar
Whipped cream
Drink menu:
Chocolate raspberry Martinis (or Daquiris)
Red Wine
White Wine
Last night workout, was Kettlebell fast and fun!


Workout - Kettlebell upper body w/client
Time of workout - 45 min
Cals = 75
2 sets
Kettlebell swings center - 20lb 1 min swings
Kettlebell under leg pass - 15lb 2x25
Kettlebell side steps - 20lb 2x25
2x30
Band lat pull downs
Band rows
Band tricep overhead press
2x30
Back extentions over ball w/5lb db
Wall squats w/ball 5lb db holding/ 5lb db lateral lifts
Concentration curls 15lb db
Core
Double time crunch on ball
Bonus
Chin ups asst.
Squat challenge = 0


Weekend goal =

Make Memory box
Clean house
Attack paper work