Here are the Yoga Mat bags I am selling that I made, and a few extra pictures.
With just 10 days till Christmas I better get in HIGH gear!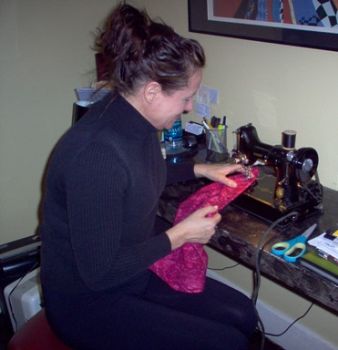 With my grandmas machine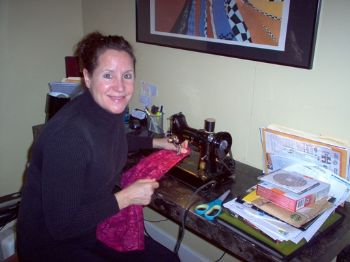 Lots of colors, and I sold the pink right away :-)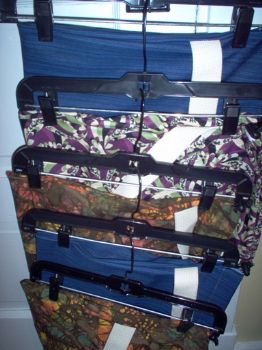 Finished product this is my personal bag for my green Yoga mat its adorable!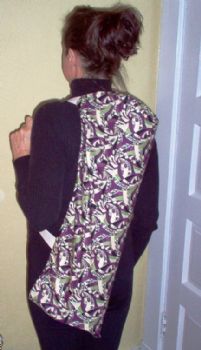 The fierce dogs next door watching me from the porch....I call them Cujo!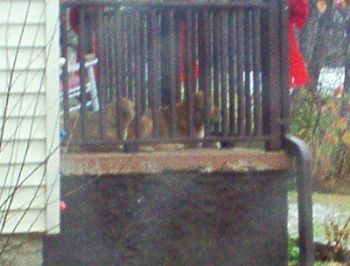 The Sparkler Ty that I met last Saturday at Starbucks #3 Sparkler met to date and I loooove meeting new people!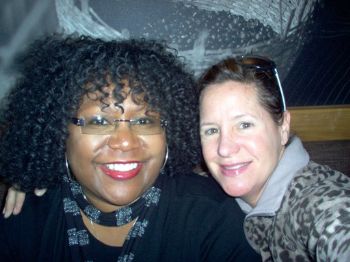 That's it for now, I will be adding my goals and accomplishments later this week.